Vega
As AMD is now well into their third generation of RDNA architecture GPUs, the sun has been slowly setting on AMD's remaining Graphics Core Next (GCN) designs, better known by the architecture names of Polaris and Vega. In recent weeks the company dropped support for those GPU architectures in their open source Vulkan Linux driver, AMDVLK, and now we have confirmation that the company is slowly winding down support for these architectures in their Windows drivers as well. Under AMD's extended driver support schedule for Polaris and Vega, the drivers for these architectures will no longer be kept at feature parity with the RDNA architectures. And while AMD will continue to support Polaris and Vega for some time to come, that support is being reduced...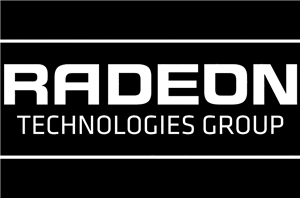 While the big GPU-related announcement out of today's AMD Financial Analyst day was the Radeon Vega Frontier Edition, as part of his presentation, AMD's CTO Mark Papermaster also offered...
21
by Ryan Smith on 5/17/2017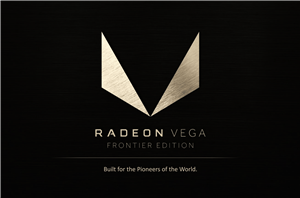 It feels like the build-up to Vega has been just shy of forever. And in a way it has been: AMD first announced the architecture back in March of...
134
by Ryan Smith on 5/17/2017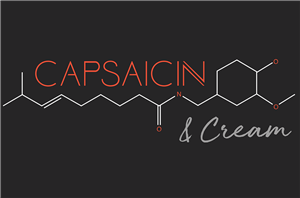 In what has become something of an annual tradition for AMD's Radeon Technologies Group, their Game Developers Conference Capsaicin & Cream event just wrapped up. Unlike the company's more...
13
by Ryan Smith on 2/28/2017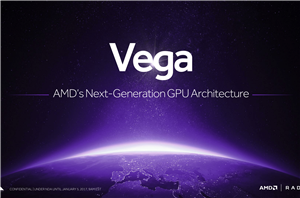 As AMD was in the process of ramping up for the Polaris launch last year, one of the unexpected but much appreciated measures they took was to released a...
155
by Ryan Smith on 1/5/2017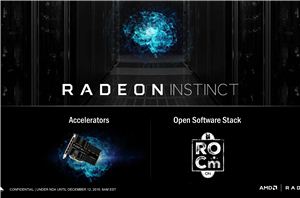 With the launch of their Polaris family of GPUs earlier this year, much of AMD's public focus in this space has been on the consumer side of matters. However...
39
by Ryan Smith on 12/12/2016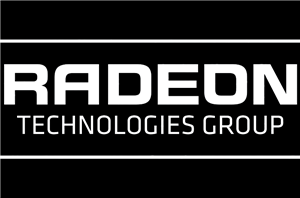 Although AMD's GDC 2016 "Capsaicin" event was primarily focused on game development – it is the Game Developers Conference, after all – AMD did spend a brief moment discussing...
54
by Ryan Smith on 3/15/2016