ThunderX3
Yesterday during Marvell's quarterly earnings call, the company had made a surprise announcement that they are planning to restructure their server processor development team towards fully custom solutions, abandoning plans for "off-the-shelf" product designs. The relevant earning call statements are as follows: "Very much aligned with our growing emphasis on custom solutions, we are evolving our ARM-based server processor efforts toward a custom engagement model. […] Having worked with them for multiple generations, it has become apparent that the long-term opportunity is for ARM server processors customized to their specific use cases rather than the standard off-the-shelf products. The power of the ARM architecture has always been in its ability to be integrated into highly customized designs optimized for specific use cases, and we see hyperscale data center...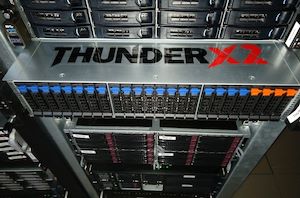 Today as part of HotChips 2020 we saw Marvell finally reveal some details on the microarchitecture of their new ThunderX3 server CPUs and core microarchitectures. The company had announced...
27
by Andrei Frumusanu on 8/17/2020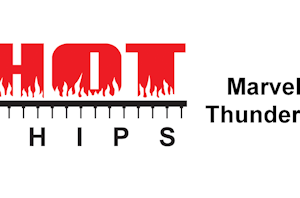 Hot Chips has gone virtual this year! Lots of talks on lots of products, including Tiger Lake, Xe, POWER10, Xbox Series X, TPUv3, and a special Raja Koduri Keynote...
6
by Dr. Ian Cutress on 8/17/2020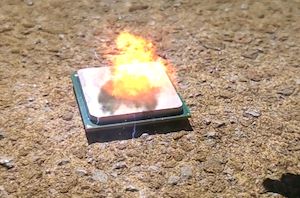 I've said it a million times and I'll say it again – the best industry conference I go to every year is Hot Chips. The event has grown over...
65
by Dr. Ian Cutress on 7/8/2020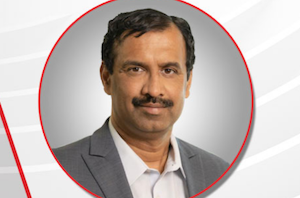 One of the key drivers in the Arm server space over the last few years has been the cohesion of the different product teams attempting to build the next...
4
by Dr. Ian Cutress on 6/23/2020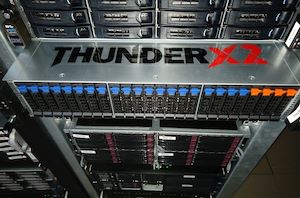 The Arm server ecosystem is well alive and thriving, finally getting into serious motion after several years of false-start attempts. Among the original pioneers in this space was Cavium...
46
by Andrei Frumusanu on 3/16/2020