Synopsys
Samsung Foundry has certified full flow tools from Cadence and Synopsys for its 5LPE (5 nm low-power early) process technology that uses extreme ultraviolet lithography (EUV). Full flow design tools are required by chip developers to create efficient and predictable chip designs for advanced nodes quickly. Samsung Foundry certified the Synopsys Fusion Design Platform as well as the Cadence Full-Flow Digital Solution full-flow design tools for its 5LPE technology using the Arm Cortex-A53 and Arm Cortex-A57 cores. The certification means that these sets of tools meet Samsung Foundry's requirements and that by using them chip designers can attain optimal power, performance and area (PPA) benefits that 5LPE technology promises to offer. Samsung's 5LPE technology relies on FinFET transistors with a new standard cell architecture and uses...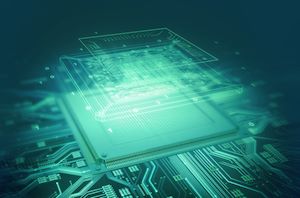 Synopsys has announced an acceleration of development on its yield learning platform designed to speed up ramp up of chips made using Samsung Foundry's 7LPP (7 nm low power...
16
by Anton Shilov on 7/4/2019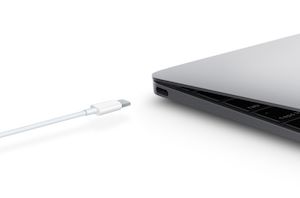 The USB 3.0 Promoters Group announced its USB 3.2 specification update that increases theoretical performance of a USB 3.2 interface over a Type-C cable to 20 Gbps back in...
62
by Anton Shilov on 2/26/2019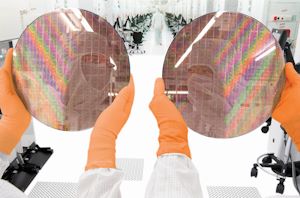 GloalFoundries and Synopsys announced this week that they have jointly developed a portfolio of automotive-gade IP solutions for GF's 22FDX process technology. The various IP blocks are designed for...
3
by Anton Shilov on 2/22/2019