Synopsys
Advanced packaging technologies simplify production and increase performance of highly-complex multi-die SoCs as the semiconductor industry is looking at chiplet approach as an alternative to large dies that take a longer time long to develop and are expensive to make. But designing 2.5D multi-die chips has its own peculiarities, which is why Samsung Foundry and its rivals offer their clients a special 2.5D-IC Multi-Die Integration (MDI) design flow that incorporates analysis and implementation for early-stage system-level pathfinding to help overcome potential issues. This month support for Samsung 2.5D-IC MDI flow was added into Synopsys' chip development software to simplify development process for engineers. Samsung Foundry currently offers 2.5D-IC MDI flow for chips produced using its 7LPP (7 nm with several EUV layers) fabrication process and...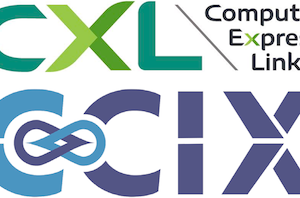 Synopsys, one of the leading developers of chip development tools and silicon IP, demonstrated its CXL over PCIe 5.0 as well as CCIX 1.1 over PCIe 5.0 solutions at...
5
by Anton Shilov on 10/11/2019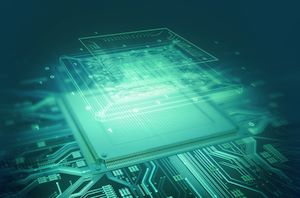 Arm, Synopsys, and Samsung Foundry have developed a set of optimized tools and IP that will enable chip designers to build next-generation SoCs based on Arm's Hercules processor cores...
9
by Anton Shilov on 10/10/2019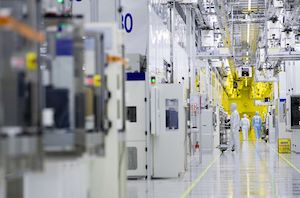 Samsung Foundry has certified full flow tools from Cadence and Synopsys for its 5LPE (5 nm low-power early) process technology that uses extreme ultraviolet lithography (EUV). Full flow design...
13
by Anton Shilov on 7/8/2019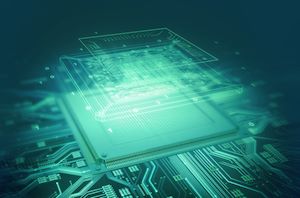 Synopsys has announced an acceleration of development on its yield learning platform designed to speed up ramp up of chips made using Samsung Foundry's 7LPP (7 nm low power...
16
by Anton Shilov on 7/4/2019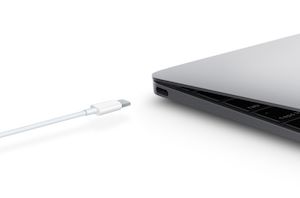 The USB 3.0 Promoters Group announced its USB 3.2 specification update that increases theoretical performance of a USB 3.2 interface over a Type-C cable to 20 Gbps back in...
62
by Anton Shilov on 2/26/2019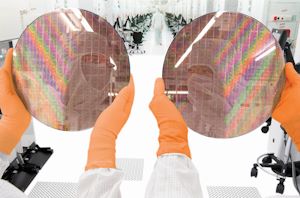 GloalFoundries and Synopsys announced this week that they have jointly developed a portfolio of automotive-gade IP solutions for GF's 22FDX process technology. The various IP blocks are designed for...
4
by Anton Shilov on 2/22/2019