SMR
Seagate on Wednesday introduced its Exos X24 family of hard drives, it's highest capacity series of drives to date. The new family is comprised of both conventional magnetic recording technology (CMR) and shingled magnetic recording (SMR) models, with the CMR drive topping out at 24 TB, while SMR brings the peak capacity up to 28 TB. Both are, as of now, the highest-capacity HDDs in their respective segments. But perhaps the most important technological development with the Exos X24 lineup is that it uses a platform that will be largely re-used for the upcoming HAMR drives. The Seagate Exos X24 3.5-inch helium-filled hard drive family includes 12 TB, 16 TB, 20 TB, and 24 TB models, which are built using up to 10 2.4 TB...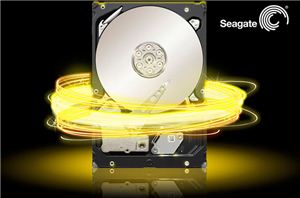 The CEO of Seagate has confirmed plans to release new nearline harddrives with 12 TB capacity in the coming months, and HDDs with 16 TB capacity over the course...
31
by Anton Shilov on 1/30/2017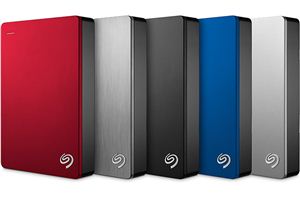 Seagate this week formally introduced its Backup Plus Plus Portable Drive external HDD with a 5 TB capacity that is based on the recently launched top-of-the-range BarraCuda 2.5" drive...
10
by Anton Shilov on 11/16/2016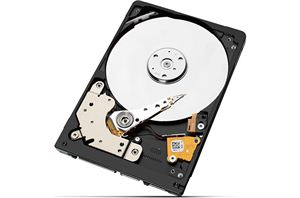 Seagate has formally introduced a new family of hard drives in the 2.5" form-factor. It is designed for laptops as well as external storage solutions. The new BarraCuda HDDs...
30
by Anton Shilov on 10/21/2016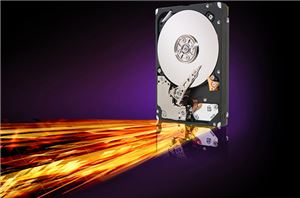 In the recent months, Seagate has made several significant announcements regarding the future of HDD technology and unveiled a number of important products. In particular, late last year the...
91
by Anton Shilov on 7/6/2016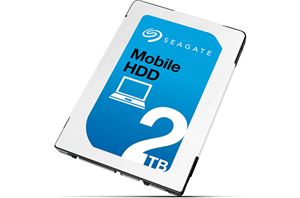 Seagate has started to ship its highest-capacity hard drives for notebooks. The new HDDs use shingled magnetic recording (SMR) technology with very high areal density as well as slimmed-down...
29
by Anton Shilov on 2/18/2016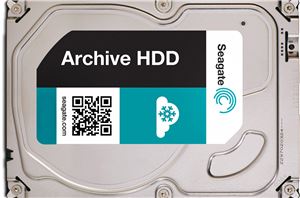 The very first hard disk drives (HDDs) were demonstrated by IBM back in 1956 and by the early 1980s they became the dominant storage technology for all types of...
86
by Anton Shilov on 12/18/2015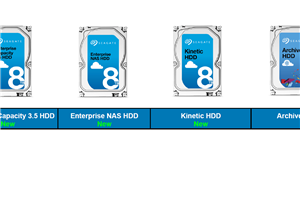 Seagate was the first hard drive vendor to launch a cost-effective 8TB hard drive. The Archive HDD v2 (ST8000AS0002) uses Shingled Magnetic Recording (SMR) to drive up the areal...
14
by Ganesh T S on 9/1/2015