SMR
Hard drives continue to remain the storage media of choice for cost-conscious consumers with bulk storage requirements. HDD vendors have typically used their 2.5" drives for bus-powered high-capacity models. This market segment has been stuck at the 4TB mainstream capacity point for a few years now, with the z-height of the models coming in at well over 15mm. Earlier this year, Seagate announced an update to their massive 5TB Backup Plus Portable, while also introducing a new svelte 2TB Backup Plus Slim external hard drive. Both of them adopt SMR platters (similar to the Backup Plus models being sold since late 2016), and given the performance impact of SMR, today we'll be taking a detailed look at how SMR in bus-powered hard drives behaves...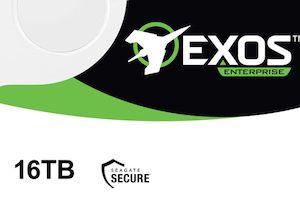 Continuing the march of progress in the HDD industry, Seagate has revealed that they have started shipping their 16 TB PMR hard drives. In a quarterly earnings call last...
27
by Anton Shilov on 5/6/2019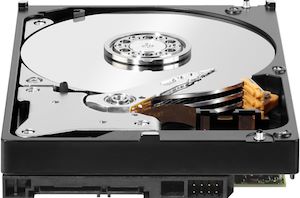 Western Digital said at OCP Global Summit last week that over half of hard drives for data centers will use shingled magnetic recording (SMR) technology in 2023. At present...
33
by Anton Shilov on 3/19/2019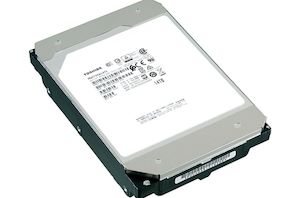 In an interview published this week with Blocks & Files, Toshiba outlined the company will be relying on a mix of hard drive technologies in order to keep increasing...
12
by Anton Shilov on 3/13/2019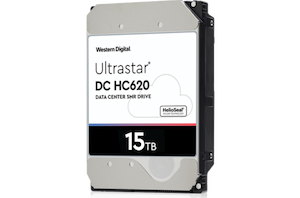 Western Digital this week introduced its new Ultrastar DC HC620 family of hard drives that consists of 14 TB and 15 TB models. The HDDs use shingled magnetic recording...
18
by Anton Shilov on 10/26/2018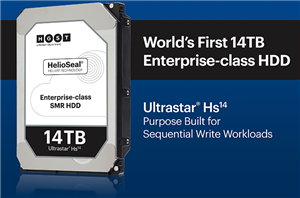 Western Digital has started to ship its new HGST Ultrastar Hs14 hard drives, promoted as being suitable for cloud datacenters and for hyperscale developments. The capacity increase from its...
34
by Anton Shilov on 11/1/2017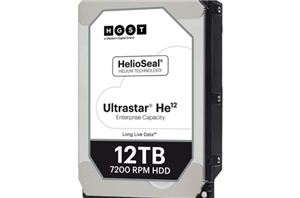 Western Digital recently announced that it had sold 15 million helium-filled hard drives, indicating that sales of such HDDs are accelerating. Since the launch of the HGST HelioSeal platform...
29
by Anton Shilov on 5/13/2017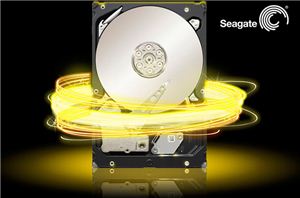 Seagate last week made two rather important announcements regarding its current and upcoming hard drives. First, the company said that it had shipped 35 million HDDs based on shingled...
19
by Anton Shilov on 5/3/2017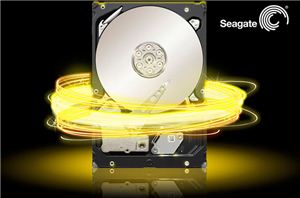 The CEO of Seagate has confirmed plans to release new nearline harddrives with 12 TB capacity in the coming months, and HDDs with 16 TB capacity over the course...
31
by Anton Shilov on 1/30/2017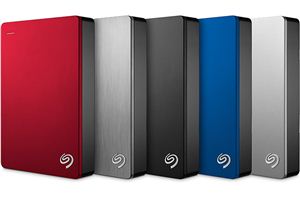 Seagate this week formally introduced its Backup Plus Plus Portable Drive external HDD with a 5 TB capacity that is based on the recently launched top-of-the-range BarraCuda 2.5" drive...
10
by Anton Shilov on 11/16/2016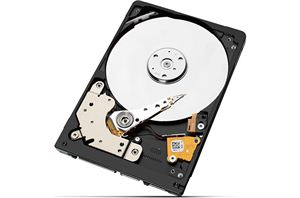 Seagate has formally introduced a new family of hard drives in the 2.5" form-factor. It is designed for laptops as well as external storage solutions. The new BarraCuda HDDs...
30
by Anton Shilov on 10/21/2016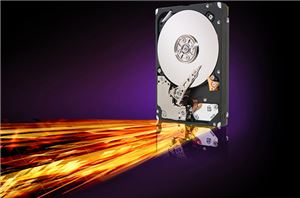 In the recent months, Seagate has made several significant announcements regarding the future of HDD technology and unveiled a number of important products. In particular, late last year the...
91
by Anton Shilov on 7/6/2016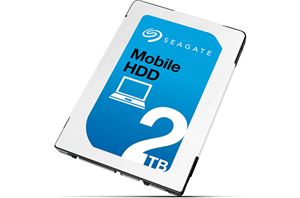 Seagate has started to ship its highest-capacity hard drives for notebooks. The new HDDs use shingled magnetic recording (SMR) technology with very high areal density as well as slimmed-down...
29
by Anton Shilov on 2/18/2016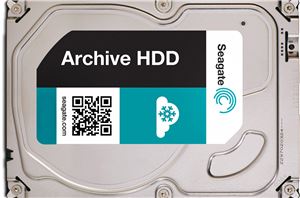 The very first hard disk drives (HDDs) were demonstrated by IBM back in 1956 and by the early 1980s they became the dominant storage technology for all types of...
86
by Anton Shilov on 12/18/2015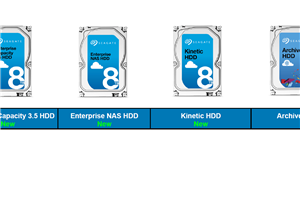 Seagate was the first hard drive vendor to launch a cost-effective 8TB hard drive. The Archive HDD v2 (ST8000AS0002) uses Shingled Magnetic Recording (SMR) to drive up the areal...
14
by Ganesh T S on 9/1/2015