Smart Home
Foxconn Interconnect Technology this week signed a definitive agreement to take over Belkin International, the company that controls such brands as Belkin, Linksys, Wemo, and Phyn. Foxconn will pay $866 million in cash for Belkin's assets. Under the terms of the agreement, Belkin will become a subsidiary of FIT, and all the brands will be preserved. Chet Pipkin, CEO and founder of Belkin, will remain at the head of the subsidiary. As part of the announcement, Foxconn promises that it will increase R&D spending of Belkin and grow the company's portfolio of products. Belkin and Linksys are primarily known for their PC/mobile accessories and network equipment, whereas the Wemo and Phyn brands are used to market smart home equipment. Foxconn believes that all of the product...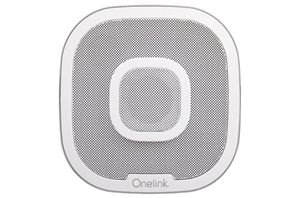 LAS VEGAS, NV — OneLink has shown off a new product named Safe & Sound that combines a smoke detector and carbon monoxide detector along with a 10W speaker...
3
by Joe Shields on 1/9/2018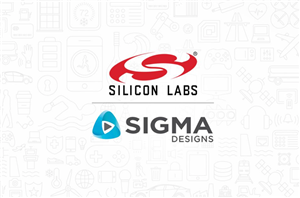 Silicon Labs has announced that it had reached a definitive agreement to acquire Sigma Designs in a cash transaction valued at $282 million. By taking over Sigma Designs, Silicon...
5
by Anton Shilov on 12/11/2017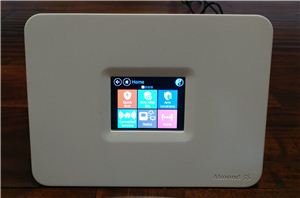 Securifi's products have been covered before on AnandTech. They were the first consumer networking equipment vendor to successfully integrate a working IoT hub in a Wi-Fi router. By integrating...
15
by Ganesh T S on 11/7/2017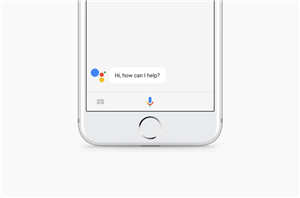 More and more people are using the phrase "Ok Google" to start a conversation to find information or perform actions using the Google Assistant. Launched last fall, the new...
17
by Matt Humrick on 5/18/2017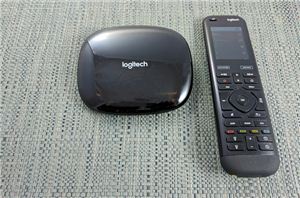 Perhaps I'm dating myself, but the television in my house when I was young required the viewer to get up and change channels manually. Although it wasn't very convenient...
98
by Brett Howse on 2/14/2017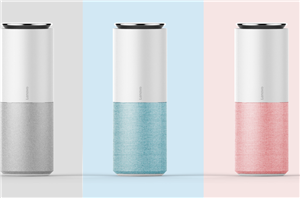 When Amazon announced the Echo, it's likely even they were not prepared for the response to the device, and Echo is the primary funnel to Amazon Alexa, which is...
6
by Brett Howse on 1/3/2017