SK Hynix
SK Hynix this week has said it has completed development of its enterprise-grade SSDs based on its 512 Gb 72-layer 3D TLC NAND chips as well as its own controllers and firmware. The drives will be available with SATA and PCIe interfaces and will target various applications. Select clients of SK Hynix have already received samples of its eSSDs. SK Hynix's SATA SSDs are based on the company's 72-layer 3D NAND 512 Gb chips, and are designed to offer up to 4 TB of raw NAND flash memory. These drives are rated to support sequential read and write speeds of up to 560 MB/s and 515 MB/s respectively. When it comes to random performance, these drives are capable of up to 98K random read IOPS...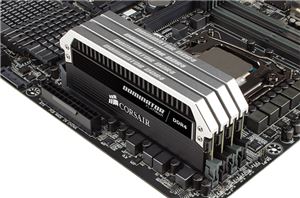 Around a year ago DRAM manufacturers ended up pinning a lot of their hopes on DDR4 as a way to improve their profit margins. In the cutthroat and highly...
16
by Anton Shilov on 2/25/2016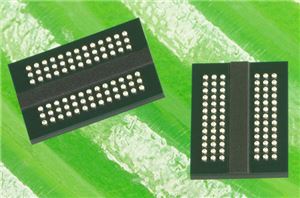 In Q4 2015, JEDEC (a major semiconductor engineering trade organization that sets standards for dynamic random access memory, or DRAM) finalized the GDDR5X specification, with accompianing white papers. This...
70
by Anton Shilov on 1/22/2016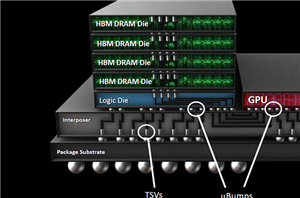 The high-bandwidth memory (HBM) technology solves two key problems related to modern DRAM: it substantially increases bandwidth available to computing devices (e.g., GPUs) and reduces power consumption. The first-generation...
42
by Anton Shilov on 1/20/2016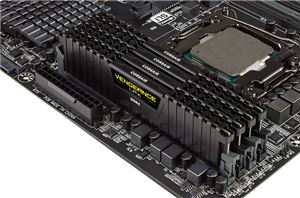 Today we're launching a new feature on the AnandTech Pipeline: Price Check. Here we'll periodically examine hardware prices and analyze what's behind recent price changes. Just a year ago DDR4...
33
by Anton Shilov on 12/18/2015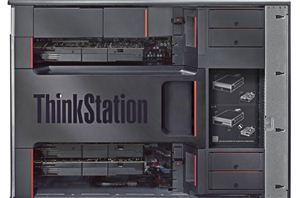 The workstation market has always been a consistent seller. The dream of offloading to an on or off-site VM and a cluster for work processing still lies more in...
61
by Ian Cutress on 5/6/2015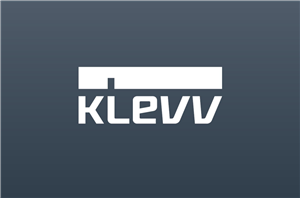 The DRAM market, especially at the consumer level, is a cut and thrust business. Margins are small on a per-module basis, but with the right volume it can make...
30
by Ian Cutress on 1/23/2015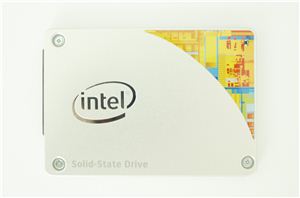 Last year Intel introduced the SSD Pro 1500, the company's first SSD for the business segment. The Pro 1500 brought support for hardware accelerated encryption in the form of...
43
by Kristian Vättö on 7/30/2014