Semiconductors
TSMC has introduced a brand-new manufacturing technology roughly every two years over the past decade. Yet as the complexity of developing new fabrication processes is compounding, it is getting increasingly difficult to maintain such a cadence. The company has previously acknowledged that it will start producing chips using its N3 (3 nm) node about four months later than the industry is used to (i.e., Q2), and in a recent conference call with analysts, TSMC revealed additional details about its latest process technology roadmap, focusing on their N3, N3E, and N2 (2 nm) technologies. N3 in 2023 TSMC's N3 technology will provide full node scaling compared to N5, so its adopters will get all performance (10% - 15%), power (-25% ~ -30%), and area (1.7x higher for...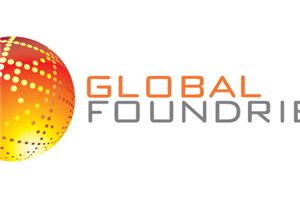 The history of the semiconductor manufacturing business is both a story of great success and great failure. On the one hand semiconductor manufacturing has allowed the creation of devices...
31
by Ryan Smith on 10/20/2014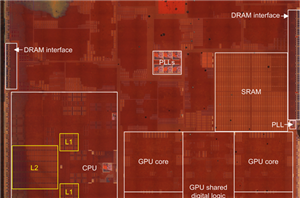 Learning about semiconductor physics and technology can be a daunting task. While it's easy enough to understand what a transistor does and some of the terminology thrown around, getting...
77
by Joshua Ho on 10/9/2014