Ryzen PRO
In light of the recent announcement of potential vulnerabilities in Ryzen processors, two stories have emerged. Firstly, that AMD processors could have secondary vulnerabilities in the secure processor and ASMedia chipsets. The second story is behind the company that released the report, CTS-Labs, the approach they have about this disclosure, and the background of this previously unknown security focused outfit – and their intentions as well as their corporate structure. Depending on the angle you take in the technology industry, either as a security expert, a company, the press, or a consumer, one of these stories should interest you.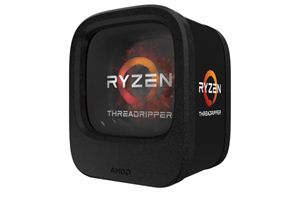 Back when AMD announced their leading-edge Ryzen Threadripper 1950X and 1920X, the company also tucked in an announcement that there would be a third, cheaper Threadripper: the 1900X. Now...
19
by Ryan Smith on 8/31/2017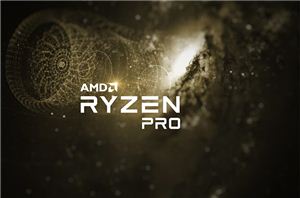 This morning AMD is introducing their Ryzen PRO processors for business and commercial desktop PCs. The new lineup of CPUs includes the Ryzen 3 PRO, Ryzen 5 PRO and...
77
by Anton Shilov on 6/29/2017