Ryzen PRO
AMD on Monday announced the availability of its 3rd generation Ryzen Pro processors for commercial and small business desktop computers. As with their consumer counterparts, the new Pro CPUs will pack up to 12 cores, and they will be available inside of desktops by HP and Lenovo in the fourth quarter. In addition, AMD also announced new Ryzen Pro and Athlon Pro 3000-series APUs with integrated graphics. Small Desktops Get 12-Core CPUs AMD's latest generation of Ryzen Pro CPUs are based on the same Zen 2 "Matisse" microarchitecture as the consumer chips introduced earlier this summer. The initial Ryzen Pro 3000-series family will include three models in the AM4 form-factor, with all of them set for a 65 W TDP. These include the the 12-core Ryzen...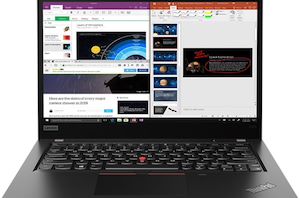 Long one of AMD's closest and most eager laptop partners, Lenovo has introduced one of the industry's first Ryzen Pro 3000-powered ultra-portable premium business laptops. The ThinkPad X395 features...
55
by Anton Shilov on 5/9/2019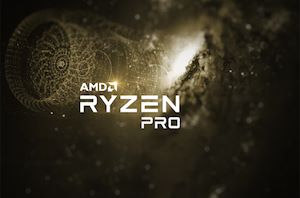 AMD on Monday introduced four new processors aimed at commercial laptops. The new AMD Ryzen Pro 3000-series and AMD Athlon Pro 300-series processors pack up to four x86 cores...
40
by Anton Shilov on 4/9/2019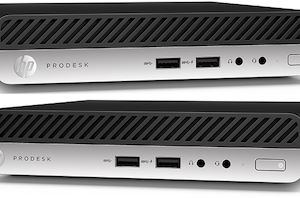 Over the past few months we have seen increasing adoption of AMD Ryzen processors by manufacturers of ultra-compact form-factor (UCFF) desktops. At present, the number of UCFF systems powered...
27
by Anton Shilov on 3/20/2019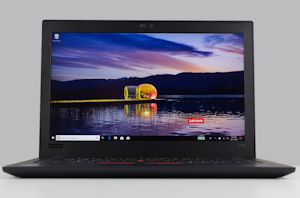 A couple of months back Lenovo released the ThinkPad A285; a 12.5-inch business-class notebook featuring AMD's Ryzen Pro mobile processor, complementing their 14-inch A485 Ryzen Pro powered model. These...
72
by Brett Howse on 12/18/2018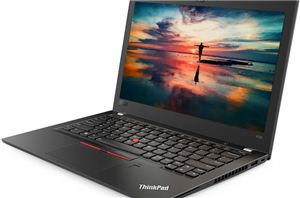 Lenovo Japan on Thursday said that it would begin selling its ThinkPad A285 laptop on September 21. The mobile PC is one of the thinnest and lightest notebooks based...
44
by Anton Shilov on 9/21/2018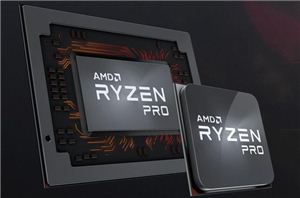 In this interesting world where processors are released but not formally announced, it means that when diving through the lists of supported CPUs on certain motherboards, we might find...
27
by Ian Cutress on 5/26/2018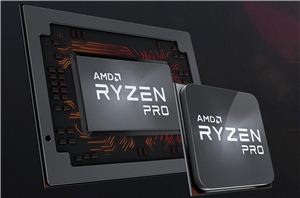 Both AMD and Intel have product lines catered to the commercial market: large scale business deployments that require stability and administration-at-a-distance across tens of thousands of units. Imagine a...
20
by Ian Cutress on 5/15/2018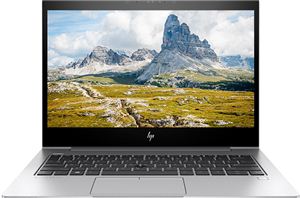 HP this week announced its first notebooks based on AMD's Ryzen PRO mobile processors. The new EliteBook 700-series and ProBook 700-series systems are designed for business as well as...
25
by Anton Shilov on 5/9/2018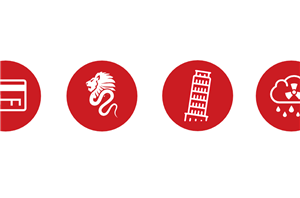 In light of the recent announcement of potential vulnerabilities in Ryzen processors, two stories have emerged. Firstly, that AMD processors could have secondary vulnerabilities in the secure processor and...
122
by Ian Cutress on 3/15/2018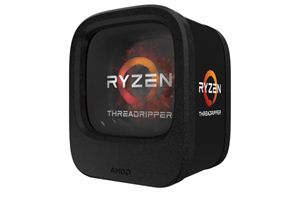 Back when AMD announced their leading-edge Ryzen Threadripper 1950X and 1920X, the company also tucked in an announcement that there would be a third, cheaper Threadripper: the 1900X. Now...
19
by Ryan Smith on 8/31/2017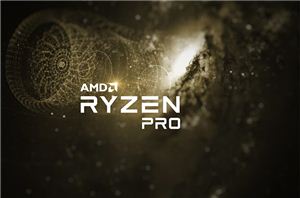 This morning AMD is introducing their Ryzen PRO processors for business and commercial desktop PCs. The new lineup of CPUs includes the Ryzen 3 PRO, Ryzen 5 PRO and...
77
by Anton Shilov on 6/29/2017