Ryzen PRO
In this interesting world where processors are released but not formally announced, it means that when diving through the lists of supported CPUs on certain motherboards, we might find processors we have never heard of before. Thanks to some sleuthing on Twitter by one of our followers, we can detail that AMD has two new 35W Ryzen processors that we previously did not know about. Over on the ASUS Crosshair VII Hero CPU supported list, the two new processors are listed, supported as of BIOS 0509: Traditionally AMD uses the Athlon name for its combined CPU/GPU processors that have the GPU disabled (which AMD calls its NPUs, or non-accelerated processing units). What makes this interesting is that based on Geekbench data already submitted to the results...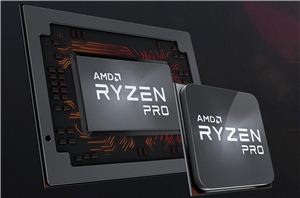 Both AMD and Intel have product lines catered to the commercial market: large scale business deployments that require stability and administration-at-a-distance across tens of thousands of units. Imagine a...
20
by Ian Cutress on 5/15/2018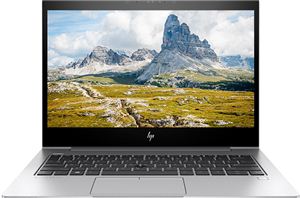 HP this week announced its first notebooks based on AMD's Ryzen PRO mobile processors. The new EliteBook 700-series and ProBook 700-series systems are designed for business as well as...
25
by Anton Shilov on 5/9/2018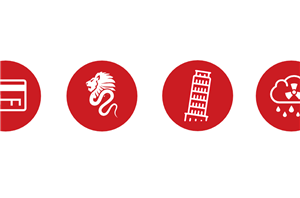 In light of the recent announcement of potential vulnerabilities in Ryzen processors, two stories have emerged. Firstly, that AMD processors could have secondary vulnerabilities in the secure processor and...
117
by Ian Cutress on 3/15/2018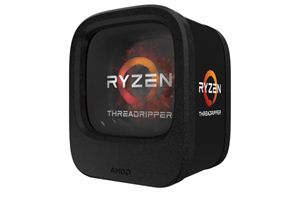 Back when AMD announced their leading-edge Ryzen Threadripper 1950X and 1920X, the company also tucked in an announcement that there would be a third, cheaper Threadripper: the 1900X. Now...
19
by Ryan Smith on 8/31/2017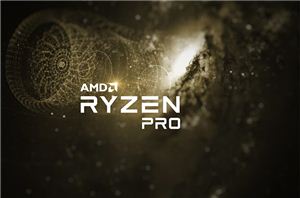 This morning AMD is introducing their Ryzen PRO processors for business and commercial desktop PCs. The new lineup of CPUs includes the Ryzen 3 PRO, Ryzen 5 PRO and...
77
by Anton Shilov on 6/29/2017