Ruggedized
Unlike previous years, where Mobile World Congress would showcase the premier devices on the latest chipsets, this year was more muted. The product cadence for most companies is slightly offset, due to chipset availability. Some companies were not announcing their latest devices, while others were previewing what is to come. So any device manufacturer willing to state they have a device with Qualcomm's Snapdragon 845 SoC in the pipeline was interesting news. One such company was AGM, distributing information about its upcoming flagship, the X3. AGM is primarily known for various rugged smartphones, aimed at professionals working in harsh conditions or active lifestyle aficionados. In most of the cases such rugged devices are bulky and are generally not stylish, which typically shrinks the addressible...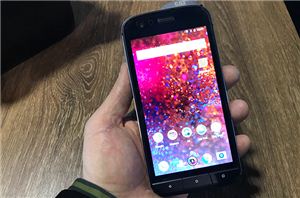 Earlier this month Bullitt Group and Cat introduced the new Cat S61 ruggedized smartphone for workers and first responders who have to operate in harsh environments. These 'ruggedized phones'...
25
by Anton Shilov on 3/5/2018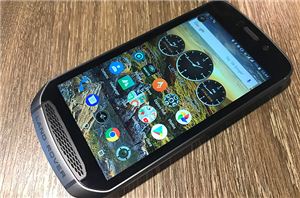 Bullitt Group and Land Rover introduced the Land Rover 'Explore', a ruggedized smartphone, at MWC this week. The new handset is designed primarily for active travelers who go to...
10
by Anton Shilov on 3/1/2018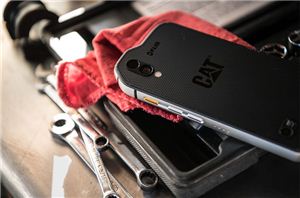 BARCELONA, ESP — Bullitt Group has announced its new flagship Cat-branded rugged smartphone, which is listed with improved performance and new features over its predecessor. The Cat S61 is...
4
by Anton Shilov on 2/24/2018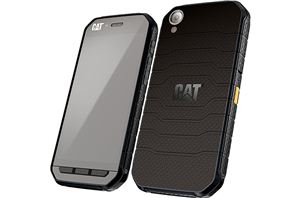 Cat has announced its new S41 rugged smartphone designed to withstand extreme conditions that will succeed the model S40 introduced several years ago. The new model has significant upgrades...
31
by Anton Shilov on 10/30/2017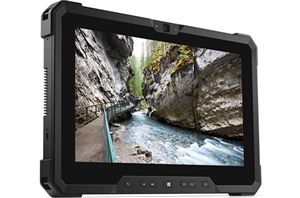 Dell has updated its rugged Latitude 12 tablet designed to operate in extreme conditions. The new Latitude 12 model 7212 is getting faster CPUs featuring the Skylake and Kaby...
17
by Anton Shilov on 9/8/2017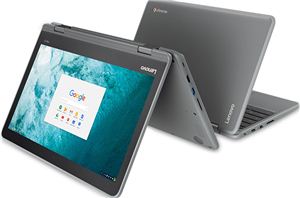 Lenovo has announced its first 2-in-1 Chromebook designed specifically for consumers. The Flex 11 laptop is powered by an SoC with four ARM cores, features a 360° hinge, a...
30
by Anton Shilov on 4/22/2017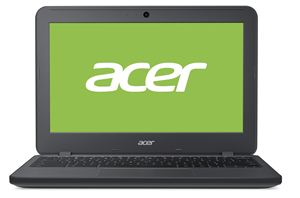 Although Chrome OS hasn't taken off in an appreciable way for the average consumer, it has certainly taken a foot hold in education, especially in the US. Today Acer...
2
by Brett Howse on 1/3/2017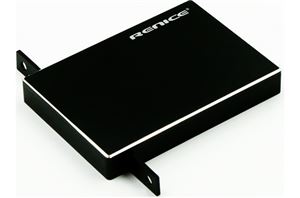 Shenzhen Renice Technology, a little-known maker of special-purpose SSDs from China, has introduced its new family of drives designed for military and rugged applications. What makes these new drives...
16
by Anton Shilov on 3/25/2016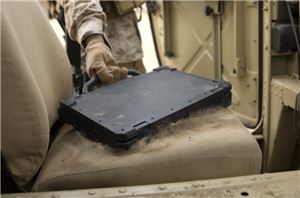 We don't really give much coverage to the rugged device category, but it's at least somewhat cool see what companies can do when they want something that can withstand...
20
by Jarred Walton on 4/2/2014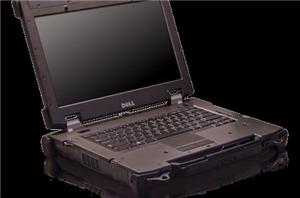 While a business-class notebook is often a good idea just for reliability's sake, what if you need something tough enough to be used either as a murder weapon or...
15
by Dustin Sklavos on 6/7/2011