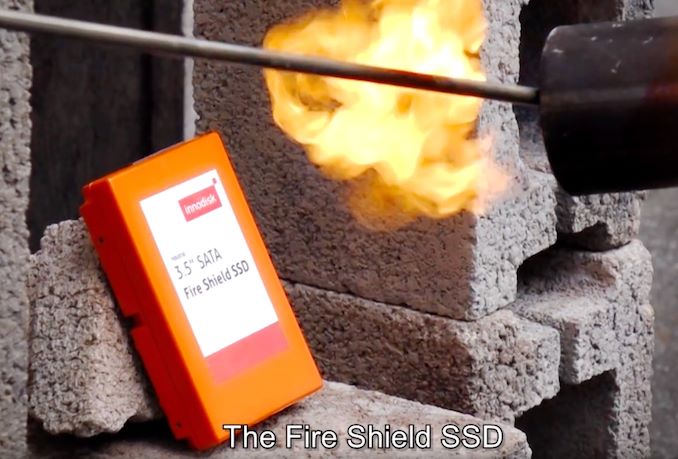 Innodisk has introduced its new storage device that can withstand extreme temperatures as well as direct fire. The Fire Shield SSD can be used as a 'Black Box' device for in-vehicle and other applications that need ultra-reliable storage for accident investigations and other matters.
Set to be available in a 3.5-inch form-factor, Innodisk's Fire Shield SSD is rated to survive temperatures of up to 800°C as well as direct exposure to flames for up to 30 minutes retaining 100% of the data it stores.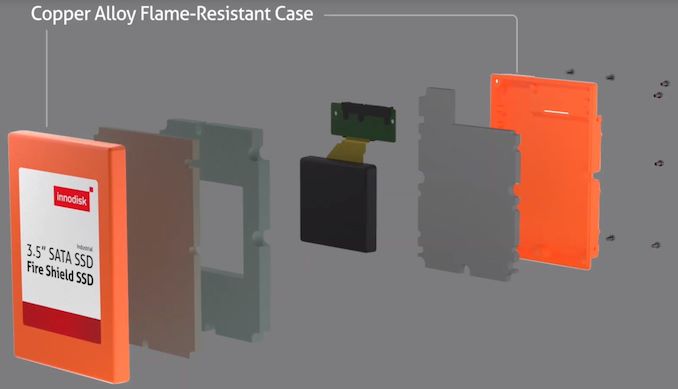 The drive comes in a special chassis that features three layers of protection against drops, fire, extreme temperatures, and so on. The enclosure of the SSD is made of a special copper-based alloy that is resistant to flames. Inside, there is another casing made of a heat-isolating lining material that is also used to firmly hold the drive in its position inside the chassis. The drive is then housed in a yet another protective chassis. The SSD itself is a small unit that is attached to external SATA ports using a special flexible connector that burns down quickly at low temperatures and thus does not transfer heat from the outside to the PCB of the storage device.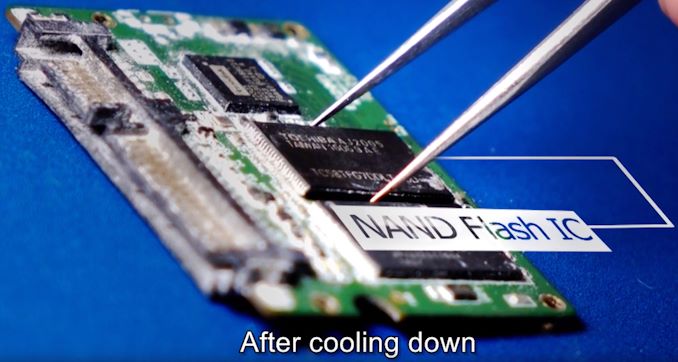 Fire Shield SSDs from Innodisk will feature a SATA interface and will be based on SLC or iSLC NAND flash memory for maximum performance and endurance. The manufacturer makes no secret that because of its construction after a long exposure to fire, its Fire Shield SSD cannot be used right away. Instead, a specialist will have to extract memory chips and read them using a special recovery device.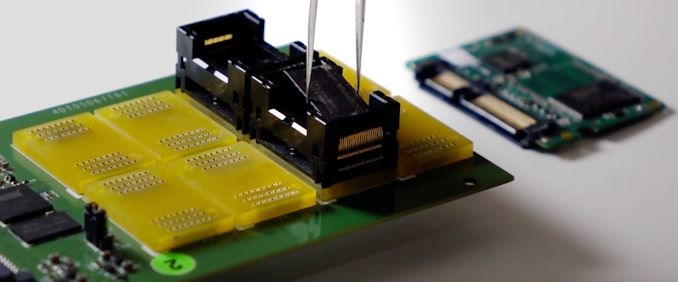 Innodisk does not mention pricing of its Fire Shield SSDs and currently does not list the product on its website. Given very specific positioning of the drive, it is likely that it will be built-to-order and its price will depend on volumes and configurations.
Related Reading:
Source: Innodisk