Radeon Pro
This week AMD has released the first quarterly Radeon Pro Software Enterprise Edition driver drop of the year, aptly numbered 18.Q1 WHQL. Coming on the heels of December's major driver update on the consumer side, this is the first enterprise package based on Adrenalin Edition Pro drivers. As such, 18.Q1 incorporates new Adrenalin Pro ReLive enhancements, Pro Overlay, Pro-oriented Connect Tab, and ProRender plugin updates. Likewise, as the first post-Windows 10 Fall Creators Update enterprise driver, 18.Q1 is intended for Fall Creators Update and formally supports Mixed Reality. Rounding out this quarterly release are performance optimizations for professional applications, VDI & graphics virtualization updates, and a number of bug fixes. First things first, AMD is implementing a slight rename from Radeon Pro Software "Enterprise Driver&rdquo...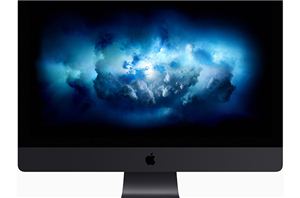 Apple has announced that sales of its previously announced iMac Pro all-in-one workstations will start on Thursday, December 14. On that day, the company is expected to make its...
76
by Anton Shilov on 12/13/2017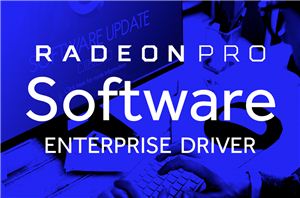 Last Thursday, the fourth Thursday of Q4, AMD has released Radeon Pro Software Enterprise Driver 17.Q4 WHQL, one year after AMD launched the Enterprise Driver program with 16.Q4. 17.Q4...
1
by Nate Oh on 10/30/2017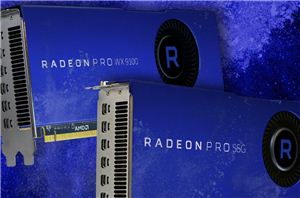 Last week, AMD quietly announced the availability of the Radeon Pro WX 9100 and Radeon Pro Solid State Graphics (SSG), the former card shipping now and the latter shipping...
15
by Nate Oh on 10/26/2017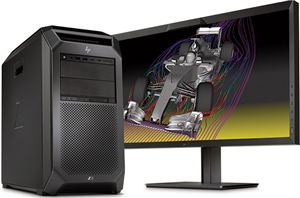 HP has updated its most powerful dual-processor Z8 workstation line with the latest components. The new systems contain up to two Intel Skylake-SP Xeon CPUs with up to 56...
12
by Anton Shilov on 9/14/2017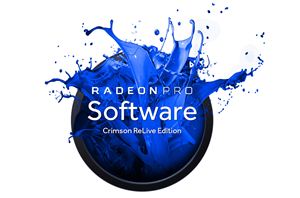 Update (7/31/17): The original version of this article incorrectly stated that AMD had released this software update. Radeon Pro Software Crimson ReLive Edition for Vega-based Radeon Professional Graphics is...
9
by Nate Oh on 7/31/2017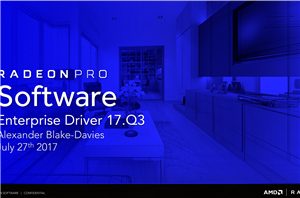 This Thursday marks AMD's third quarter update of Radeon Pro Software Enterprise, AMD's enterprise and workstation graphics drivers. While Radeon Pro Software Enterprise 17.Q3 is not as extensive as...
4
by Nate Oh on 7/27/2017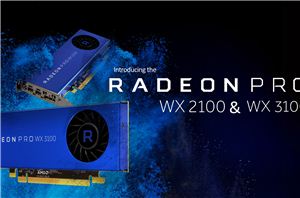 A couple of months back AMD announced their third (and presumably final) Polaris GPU, the diminutive Polaris 12. Designing for early-level video cards and laptops, in the consumer space...
14
by Ryan Smith on 6/4/2017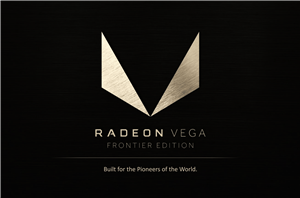 It feels like the build-up to Vega has been just shy of forever. And in a way it has been: AMD first announced the architecture back in March of...
134
by Ryan Smith on 5/17/2017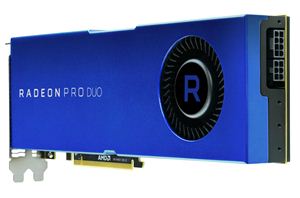 Back in 2016 AMD launched the Radeon Pro Duo, an interesting take on a semi-pro workstation card. As a dual-GPU Fiji card wasn't going to be viable for the...
36
by Ryan Smith on 4/25/2017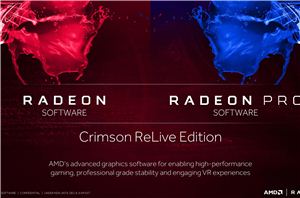 This time last year we saw the launch of Radeon Crimson. This was AMD's big attempt to state that a yearly cadence for software features was a good thing...
48
by Ian Cutress on 12/8/2016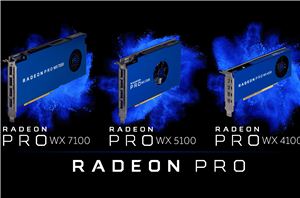 Back in July AMD announced the Radeon Pro WX series. Part of a broader rebranding effort for AMD's professional grade graphics cards – moving away from the FirePro brand...
32
by Ryan Smith on 11/7/2016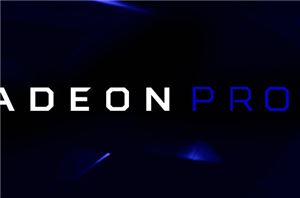 It's been a while since we've last seen a new workstation graphics card from AMD. With their Fiji GPU not being a good fit for the market, the company...
30
by Ryan Smith on 7/26/2016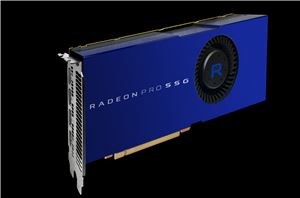 As part of this evening's AMD Capsaicin event (more on that later), AMD's Chief Architect and SVP of the Radeon Technologies Group has announced a new Radeon Pro card...
120
by Ryan Smith on 7/25/2016