Promise
Promise has introduced three new storage systems using the Thunderbolt 3 interface and aiming users of the recently introduced Apple MacBook Pro notebooks. The new Pegasus3 Symply Editions can accommodate up to eight hard drives with up to 48 TB capacity and deliver up to 1.6 GB/s read performance (with HDDs), which will be beneficial for those working with large amounts of data, such as video professionals dealing with UHD content. The Promise Pegasus3 Symply Edition external storage family consists of three models: the R4, the R6 and the R8 with four, six and eight 3.5" hot-swappable bays, respectively. The entry-level Pegasus R4 is offered with 12 TB of capacity and supports hardware RAID in 0, 1, 5, 6 and 10 modes. The more advanced...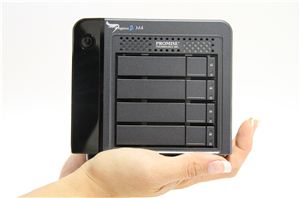 Typically multi-bay external storage devices tend to utilize 3.5" drives due to the lower cost and higher capacities. The downside, however, is that 3.5" drives are physically larger and...
39
by Kristian Vättö on 9/12/2014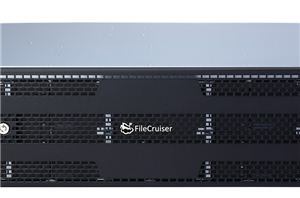 PROMISE Technology launched a private Dropbox-like cloud storage solution for enterprise file synchronization and sharing last week. Dubbed 'FileCruiser', this is a comprehensive solution targeting SMBs and SMEs (particularly...
8
by Ganesh T S on 8/28/2014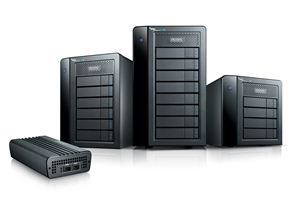 We've seen Thunderbolt products from Promise before, and we've even heard about some of their upcoming Thuderbolt 2 offerings. Today, Promise is formally announcing four upcoming Thunderbolt 2 products...
40
by Jarred Walton on 10/25/2013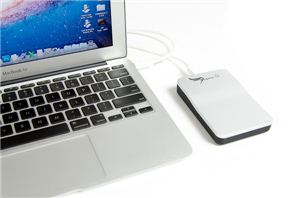 Promise was the first to get us a Thunderbolt chassis with the Pegasus R4/R6. Not only was the Pegasus the first shipping Thunderbolt storage chassis, but it continues to...
25
by Anand Lal Shimpi on 9/2/2012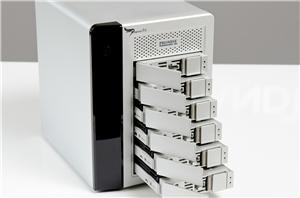 Our R6 review left us with a lingering question: who was this speed for? Now we know. Adobe and PROMISE demonstrated just how good their Thunderbolt equipped Pegasus R6...
4
by Jason Inofuentes on 7/27/2011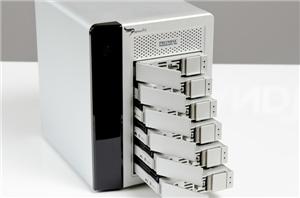 One by one the barriers to mobile computing have been falling. In the early days you could move to a notebook but you'd give up a lot of CPU...
94
by Anand Lal Shimpi on 7/8/2011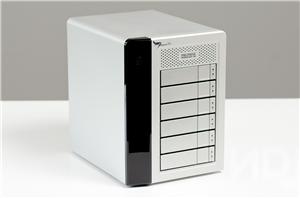 This morning Apple finally announced availability of its first Thunderbolt cable alongside Promise's Pegasus external RAID solution. We've previewed the Pegasus in the past but today we received a...
50
by Anand Lal Shimpi on 6/28/2011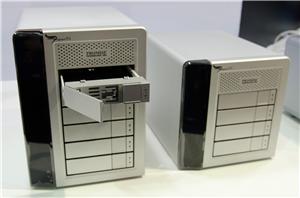 Yesterday Intel told us that Ivy Bridge would feature both USB 3.0 and Thunderbolt on its Ivy Bridge platform (USB 3.0 will be integrated into the chipset, Thunderbolt...
8
by Anand Lal Shimpi on 6/1/2011