Project Tango
Project Tango at this point is probably not new to anyone reading this as we've discussed it before, but in the past few years Google has been hard at work making positional tracking and localization into a consumer-ready application. While there was an early tablet available with an Nvidia Tegra SoC inside, there were a number of issues on both hardware and software. As the Tegra SoC was not really designed for workloads that Project Tango puts on a mobile device, much of the work was done on the GPU and CPU, with offloading to dedicated coprocessors like ST-M's Cortex M3 MCUs for sensor hub and timestamp functionality, computer vision accelerators like a VPU from Movidius, and other chips that ultimately increased BOM and...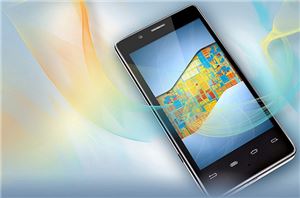 Computer vision and sensing are crucial for cars, robots, drones and many other applications. However, existing devices such as personal computers or mobile gadgets can also take advantage of...
8
by Anton Shilov on 1/12/2016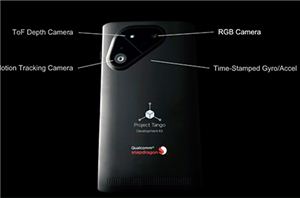 Project Tango is the name of Google's initiative to build smartphones and tablets with cameras and sensors that can be used to track its position in 3D space, and...
10
by Brandon Chester on 5/30/2015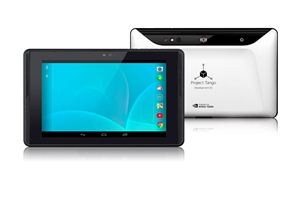 Google recently announced their new Project Tango Development Kit, a 7" tablet with a unique twist. At present this is a device for developers, scientists, and other research-oriented groups...
33
by Jarred Walton on 6/5/2014