Project Tango
Google announced on Friday that it would cease support for its Tango computer vision and augmented reality initiative on March 1, 2018. The company urges Tango developers to migrate to the more common ARCore framework that does not need specialized hardware and thus can be used with mainstream smartphones. Google kicked off its project Tango in early 2014 with the goal to give mobile devices a human-like computer vision, primarily for the purposes of augmented reality. Tango uses custom hardware (an RGB camera, a motion tracking camera, IR depth sensors, accelerometres, gyroscopes, etc.) to capture what is going on around and then rather powerful compute devices (such as the Movidius Myriad 1 vision processor and additional microcontrollers for sensor hub and timestamp functionality) to process...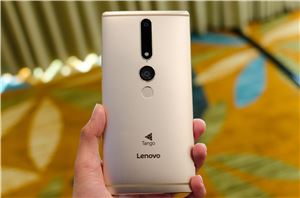 Project Tango at this point is probably not new to anyone reading this as we've discussed it before, but in the past few years Google has been hard at...
13
by Joshua Ho on 7/27/2016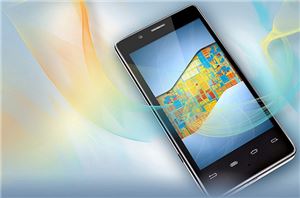 Computer vision and sensing are crucial for cars, robots, drones and many other applications. However, existing devices such as personal computers or mobile gadgets can also take advantage of...
9
by Anton Shilov on 1/12/2016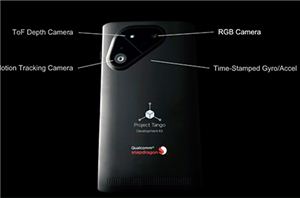 Project Tango is the name of Google's initiative to build smartphones and tablets with cameras and sensors that can be used to track its position in 3D space, and...
10
by Brandon Chester on 5/30/2015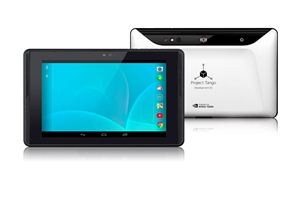 Google recently announced their new Project Tango Development Kit, a 7" tablet with a unique twist. At present this is a device for developers, scientists, and other research-oriented groups...
33
by Jarred Walton on 6/5/2014