Professional
Not all motherboards are created equal, and some come with different distinguishing features which amplify them above the others. Whether that be gaming or professional use, the ASUS Pro WS X570-Ace as it stands is the only X570 model which is focused on the professional market with official support for ECC memory, three full-length PCIe 4.0 slots which operate at x16, x8/x8, and is the only current X570 model to operate at x8/x8/x8 across all of its slots, using a full x8 connection from the chipset.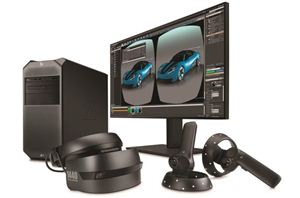 Today, HP has released information on the update to its Z4 workstation line. The Z4 workstation is now available with both Xeon W and Core-X based processors for the...
20
by Joe Shields on 2/5/2018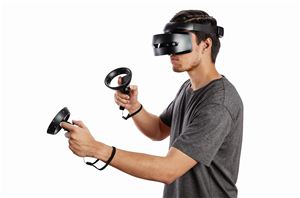 HP has added a second Windows Mixed Reality headset to its lineup, this one being dubbed the 'Professional Edition'. This headset, according to HP, is geared more towards a...
7
by Joe Shields on 2/5/2018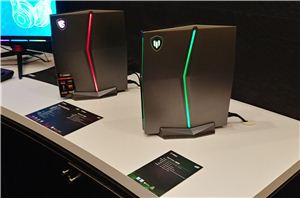 At the MSI suite this year at CES, one of the updated systems on display was the new MSI Vortex W25. The W25 is a workstation version of the...
8
by Ian Cutress on 1/22/2018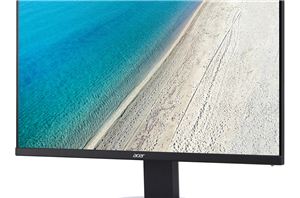 While gaming monitors like the Predator X27 and Z271UV tend to get the most attention, there is still a significant market for work-oriented monitors that boast accurate color reproduction...
20
by Patrick MacMillan on 5/8/2017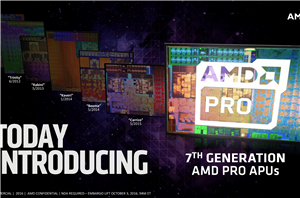 There are a number of directions for 'professional grade' processors in the market, varying from embedded to long-life support to server functionality. AMD's PRO lines of processors are akin...
26
by Ian Cutress on 10/4/2016