Ponte Vecchio
This week Raja gave the keynote at Intel's HPC DevCon event, a precursor to Supercomputing, and I did my usual thing of asking for the interview, fully expecting the same 'not quite yet' response. To my surprise, Intel agreed, and we spent the best part of an hour discussing his role at Intel, his work, and some of the finer details of the recent Xe-HPC, Ponte Vecchio, and Aurora announcements.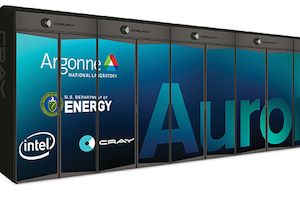 For the last few of years, when discussing high performance computing, it has been tough to avoid hearing the word 'exascale'. Even last month, on 10/18, HPC twitter was...
43
by Dr. Ian Cutress on 11/17/2019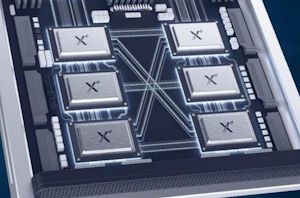 Today is Intel's pre-SC19 HPC Devcon event, and with Raja Koduri on stage, the company has given a small glimpse into its high-performance compute accelerator strategy for 2021. Intel...
16
by Dr. Ian Cutress on 11/17/2019