PMR
Toshiba has started to sell a new, 8 TB version of its X300 3.5" desktop hard drive. The new X300 8 TB hard drive relies on a specially developed platform with enterprise features that promises to enable extended reliability and has two performance-optimizing technologies. However what is especially noteworthy is that the price of this 7200 rpm-class HDD is considerably lower than the price of competing 7200 rpm-class 8 TB PMR internal hard drives. The Toshiba X300 family of hard drives now consists of 4 TB, 5 TB, 6 TB and 8 TB models that have 7200 RPM spindle speed and 128 MB cache. Toshiba is not disclosing the capacity of the platters that it uses for the 8 TB HDD, but only says that...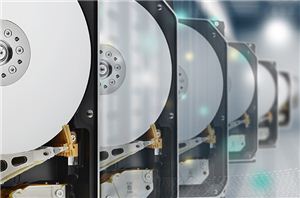 Western Digital on Wednesday announced that it had begun to ship its HGST Ultrastar He12 hard drives with 12 TB of capacity. The HDDs are the first drives to...
15
by Anton Shilov on 4/28/2017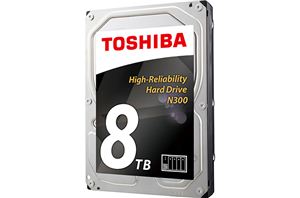 Toshiba this week launched its new lineup of high-reliability hard drives for NAS units. The drives offer up to 8 TB of capacity and are based on enterprise-grade platforms...
16
by Anton Shilov on 4/21/2017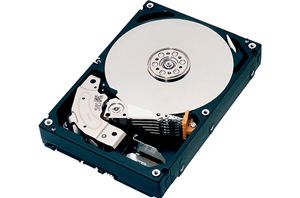 Toshiba recently introduced its new generation of enterprise-class nearline HDDs for servers, surveillance, and higher-end NAS systems. The new MG05ACA-series hard drives offer up to 8 TB of capacity...
10
by Anton Shilov on 4/10/2017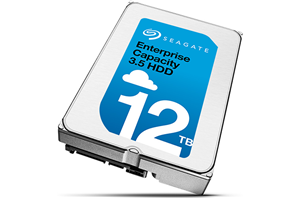 Seagate has introduced its second-generation of helium-filled HDDs. These drives will be aimed at capacity-demanding enterprise and cloud applications, and the new drives store up to 12 TB of...
21
by Anton Shilov on 3/16/2017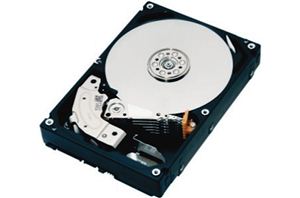 Toshiba has announced a new family of 3.5" hard drives for home and SOHO NAS devices. The new MN-series HDDs have up to 8 TB of capacity and support...
23
by Anton Shilov on 2/15/2017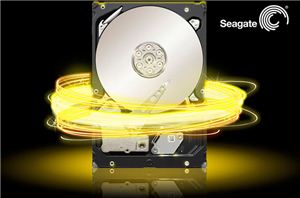 The CEO of Seagate has confirmed plans to release new nearline harddrives with 12 TB capacity in the coming months, and HDDs with 16 TB capacity over the course...
31
by Anton Shilov on 1/30/2017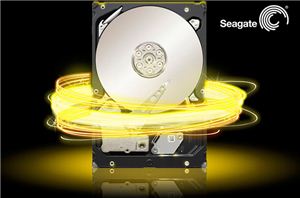 Seagate has quietly added two enterprise-grade HDDs to its Enterprise Capacity lineup of hard drives. While the 'Enterprise' name has recently implied high-density products, the new 3.5" drives only...
26
by Anton Shilov on 1/19/2017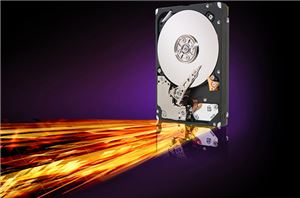 In the recent months, Seagate has made several significant announcements regarding the future of HDD technology and unveiled a number of important products. In particular, late last year the...
91
by Anton Shilov on 7/6/2016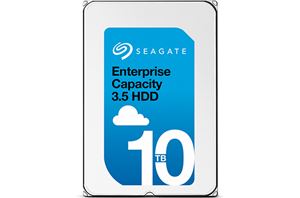 Seagate Technology on Wednesday introduced its first helium-filled hard disk drive. The novelty is designed for cloud datacenters that require maximum amount of storage and enhanced reliability. By filling...
40
by Anton Shilov on 1/13/2016