PMR
This week Western Digital has introduced a new breed of HGST-branded server-class hard drives targeting "mainstream" applications that require 24/7 availability as well as enterprise-grade reliability and performance, but not at a maxed-out capacity. These drives use the latest generation of PMR technology for high areal density, allowing for fewer platters to reduce costs reach their capacity points. Unlike Western Digital's HDDs with leading-edge capacity, the new Ultrastar 7K6 and Ultrastar 7K8 drives are not filled with helium, and these drives use four and five platters, respectively. The HGST Ultrastar 7K6 series of HDDs, with either 4 TB or 6 TB capacity, rely on HGST's four-platter enterprise platform featuring a 7200 RPM spindle speed, a 256 MB buffer, and various enhancements to improve their...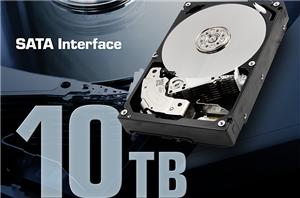 Toshiba continues to apply its seven-platter HDD platform to new applications and market segments, increasing hard drive capacity to 10 TB and slightly improving performance. Recently the company introduced...
10
by Anton Shilov on 12/14/2017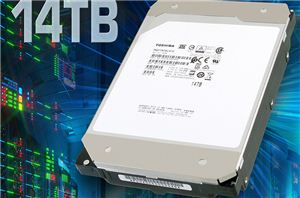 Toshiba is announcing its first family of helium-filled hard drives today. It includes the industry's first 14 TB HDD with nine platters featuring perpendicular magnetic recording (PMR) technology without...
24
by Anton Shilov on 12/7/2017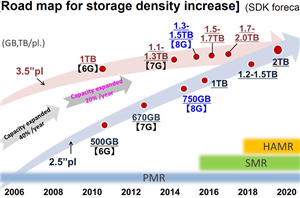 Toshiba recently started to ship its single-platter 1 TB 2.5"/7 mm hard drives in the HDD market for notebooks. The drive is based on Showa Denko K.K.'s (SDK) 9th...
8
by Anton Shilov on 11/20/2017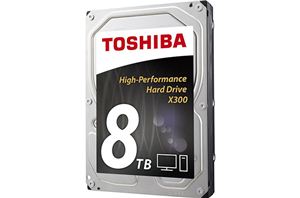 Toshiba has started to sell a new, 8 TB version of its X300 3.5" desktop hard drive. The new X300 8 TB hard drive relies on a specially developed...
42
by Anton Shilov on 9/9/2017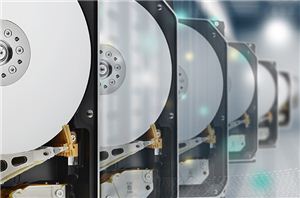 Western Digital on Wednesday announced that it had begun to ship its HGST Ultrastar He12 hard drives with 12 TB of capacity. The HDDs are the first drives to...
15
by Anton Shilov on 4/28/2017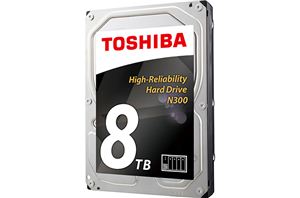 Toshiba this week launched its new lineup of high-reliability hard drives for NAS units. The drives offer up to 8 TB of capacity and are based on enterprise-grade platforms...
16
by Anton Shilov on 4/21/2017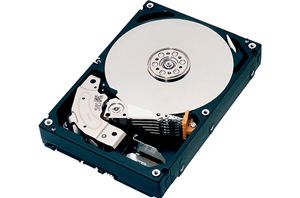 Toshiba recently introduced its new generation of enterprise-class nearline HDDs for servers, surveillance, and higher-end NAS systems. The new MG05ACA-series hard drives offer up to 8 TB of capacity...
10
by Anton Shilov on 4/10/2017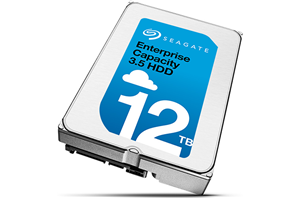 Seagate has introduced its second-generation of helium-filled HDDs. These drives will be aimed at capacity-demanding enterprise and cloud applications, and the new drives store up to 12 TB of...
21
by Anton Shilov on 3/16/2017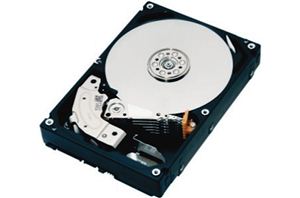 Toshiba has announced a new family of 3.5" hard drives for home and SOHO NAS devices. The new MN-series HDDs have up to 8 TB of capacity and support...
23
by Anton Shilov on 2/15/2017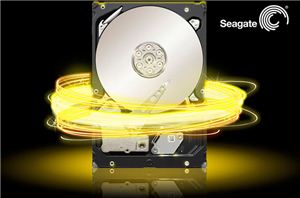 The CEO of Seagate has confirmed plans to release new nearline harddrives with 12 TB capacity in the coming months, and HDDs with 16 TB capacity over the course...
31
by Anton Shilov on 1/30/2017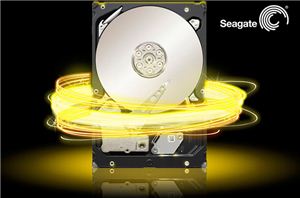 Seagate has quietly added two enterprise-grade HDDs to its Enterprise Capacity lineup of hard drives. While the 'Enterprise' name has recently implied high-density products, the new 3.5" drives only...
26
by Anton Shilov on 1/19/2017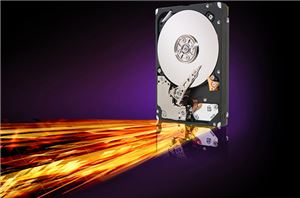 In the recent months, Seagate has made several significant announcements regarding the future of HDD technology and unveiled a number of important products. In particular, late last year the...
91
by Anton Shilov on 7/6/2016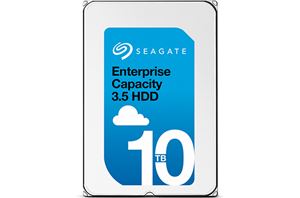 Seagate Technology on Wednesday introduced its first helium-filled hard disk drive. The novelty is designed for cloud datacenters that require maximum amount of storage and enhanced reliability. By filling...
40
by Anton Shilov on 1/13/2016