PCs
Initially announced last November, EVGA at CES 2020 showcased the new second generation Nu Audio Pro audio card. The latest model improves upon its predecessor in several ways, including adding 7.1 channel output option, as well as adding RGB lighting. Overall, EVGA remains a relative newcomer to the sound card market, with the company having started off its journey with the original Nu Audio last year, targeting the more niche high-end internal audio solution market. Nu Audio vs Nu Audio Pro The new Nu Audio Pro improves upon the first generation in terms of component choices; it still contains the same XMOS xCORE-200 DSP accompanied by Asahi Kasei Microdevices' (AKM) AK4493 DAC, the AKM AK5572 ADC, and the Cirrus Logic CS5346 ADC. But it's said that...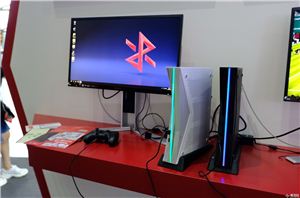 One of the exciting elements from last week's coverage was the announcement of the upcoming Chinese market PC and Console, from Zhongshan Subor, featuring some AMD custom silicon. Through...
35
by Ian Cutress on 8/6/2018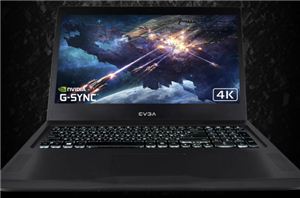 EVGA has launched its new flagship 17.3" laptop with a new CPU, a new GPU, and with Thunderbolt 3 support. The new SC17 1080 gaming notebook is thicker than...
20
by Anton Shilov on 8/14/2017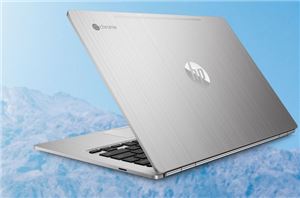 HP has announced a new family of Chromebooks, which are powered by Intel's high-performance processors and feature stylish design, aluminum body, high-resolution display and even Bang & Olufsen...
145
by Anton Shilov on 5/3/2016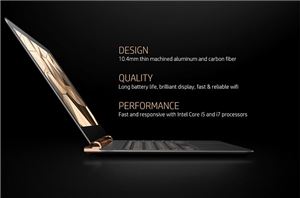 HP has announced its new Spectre laptop - the world's thinnest 13.3" notebook. Despite its miniature size, the Spectre uses Intel's Core i5/i7 microprocessor, a PCIe-based SSD, a full-size...
75
by Anton Shilov on 4/5/2016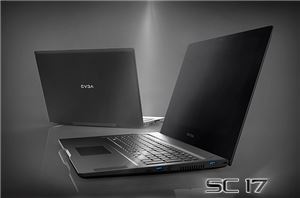 EVGA this week officially introduced its SC17 laptop designed for demanding gamers, which combines rather high performance with UHD display. The system features an Intel Core i7 microprocessor with...
29
by Anton Shilov on 3/31/2016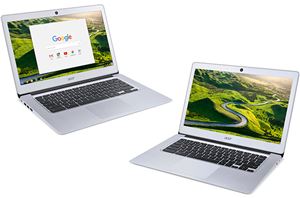 Acer this week introduced its new family of Chromebooks that wed performance with portability. The new laptops feature multi-core x86 microprocessors, 14" displays as well as aluminum chassis. Even...
42
by Anton Shilov on 3/30/2016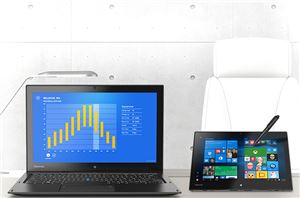 Toshiba this month revealed its finalized PC business strategy for the future. As expected, the company intends to cease selling consumer personal computers outside of Japan and plans to...
23
by Anton Shilov on 3/29/2016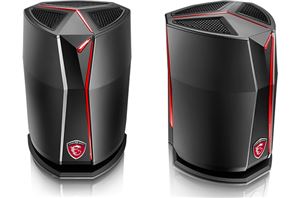 We originally laid eyes on the final design back at CES, but now MSI has begun to sell its Vortex gaming desktops in the US. The 6.5-liter systems resembles...
31
by Anton Shilov on 3/17/2016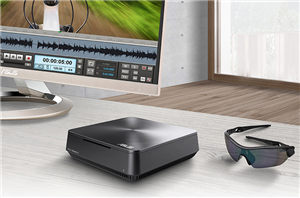 Intel's NUC and Mini-STX form-factors are designed to build tiny PCs with decent performance with more or less standard components. However, these form-factors have traditionally not supported discrete graphics...
19
by Anton Shilov on 3/17/2016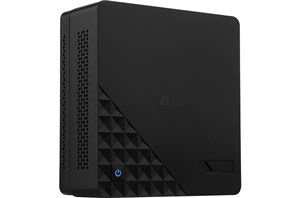 MSI this week introduced its all-new CUBI 2 Plus and CUBI 2 Plus vPro miniature personal computers based on Intel's mini-STX motherboard form-factor. The new PCs are slightly larger...
10
by Anton Shilov on 2/25/2016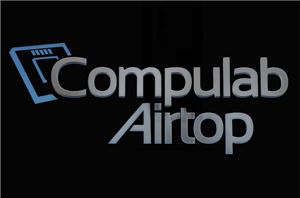 Compulab, a maker of miniature and small form-factor computers, is introducing its first desktop system called Airtop today. The new computer can be equipped with rather high-performance components, but...
35
by Anton Shilov on 1/14/2016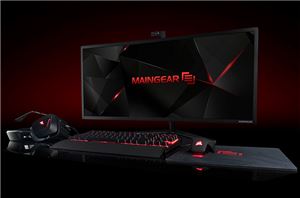 The concept of the all-in-one desktop personal computer was created to save space and simplify design of PCs. While there have been a number of traditional AIO desktops available...
14
by Anton Shilov on 1/5/2016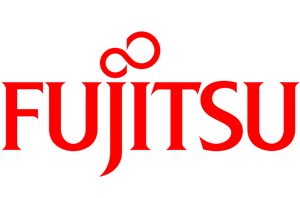 Tough times in the industry can require companies to make tough business decisions. This month Fujitsu announced that it would spin off its personal computer and smartphone operations into...
30
by Anton Shilov on 12/30/2015