NAND
One of the key battlegrounds of the next decade is going to be storage: density, speed, and demand. Naturally all the major players in the space want to promote their own technologies of that of their competitors, and Kioxia (formerly Toshiba Memory) is no different. This year during their plenary talk at the International Electron Devices Meeting (IEDM) the company set forth its promotion of its BiCS flash product family, as well as its upcoming XL-Flash technology. What was interesting during this talk is a graph that seems to slam the long-term prospects of any of the upcoming Storage Class Memory (SCM) technologies like 3D XPoint from Intel and Micron.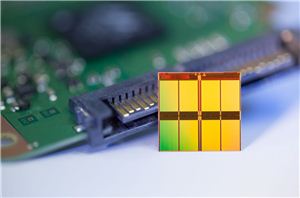 Earlier today Micron announced its first 16nm MLC NAND device. The 128Gbit device is architecturally identical to the current 20nm/128Gbit 2-bit-per-cell MLC device that's shipping today but smaller. That...
10
by Anand Lal Shimpi on 7/16/2013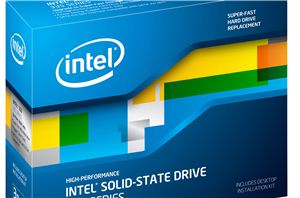 Back in February, Intel released its first SandForce based SSD: the Intel SSD 520. Since then Intel's SSD lineup has evolved. A couple of months after the 520's release...
70
by Kristian Vättö on 10/29/2012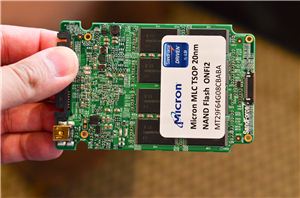 SandForce's controllers have fairly broad compatibility with NAND available on the market today. It shouldn't be a surprise that the first demo we saw of Toshiba's 19nm and Intel/Micron's...
20
by Anand Lal Shimpi on 6/8/2012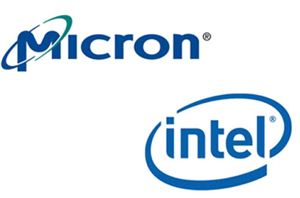 Intel and Micron today announced that they have done some modifications to their agreements on their IMFT joint venture. In short, Intel is selling its stake in two fabs...
6
by Kristian Vättö on 2/28/2012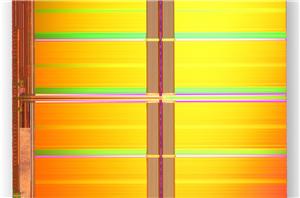 Earlier this year, Intel and Micron's joint NAND manufacturing venture (IMFT) announced it had produced 64Gb (8GB) MLC NAND on a 20nm process. Most IMFT NAND that's used in...
36
by Anand Lal Shimpi on 12/6/2011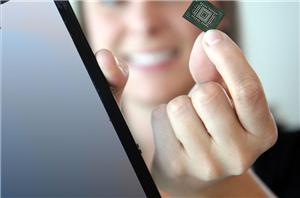 After 11 years of partnership, Sandisk and Toshiba's timing could not have been better. Just seven days after losing the NAND crown to Intel and Micron (IMFT) they announce...
35
by Jason Inofuentes on 5/5/2011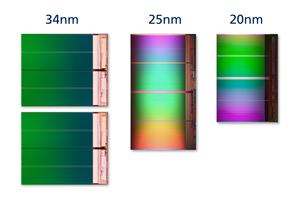 We just started testing SSDs based on IMFT 25nm NAND Flash and look at what Intel/Micron just announced? The first 8GB MLC NAND device built on a 20nm process...
42
by Anand Lal Shimpi on 4/14/2011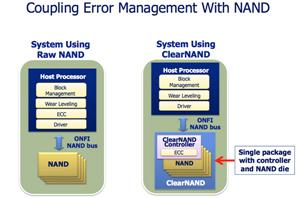 NAND endurance is on its way down with each subsequent process generation. At the same time unrecoverable bit error rates are on their way up. Companies like SandForce have...
24
by Anand Lal Shimpi on 12/2/2010