MWC 2014
The decision to send four editors to MWC this year meant that Anand, Brian, Joshua and I were thrust deep in the heart of Barcelona for the best part of the week, surrounded by the companies that shape the mobile industry. Despite my several previous trips to Computex, for Joshua and I this was our first public event in the mobile industry with all these companies in one location, and I wanted to jot down a few of my thoughts on one of the largest instances of business-to-business agglomeration in the technology industry. On the face of it, MWC sounds large. The cited number of individuals at the event (business, press and other) is in the region of 75,000, and the benefit to...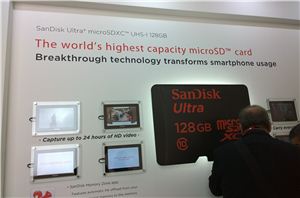 Today, SanDisk is the first to launch the long-awaited (by some) 128GB microSD card, and it seems to be a class 10, UHS-1 card. While there are no benchmarks...
13
by Joshua Ho on 2/26/2014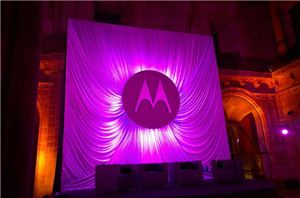 Despite Motorola's current state of flux regarding their acquisition by Lenovo, there are plenty of products in the pipeline. At the press event this evening, Rick Osterloh made...
7
by Ian Cutress on 2/25/2014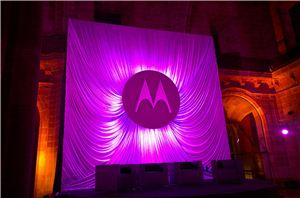 Ian and I are currently sitting here waiting for the start of the event, stay tuned!
10
by Joshua Ho & Ian Cutress on 2/25/2014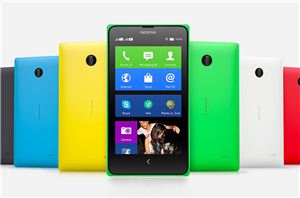 Nokia X Nokia has finally launched the long-rumored Nokia X running Android, and it's well worth going over Nokia's first Android phones. The first phone is the Nokia X, which...
14
by Joshua Ho & Ian Cutress on 2/25/2014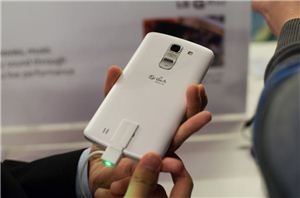 LG G Pro 2 At MWC, LG has also announced a few new devices, some that fit in with their previous cadence of releases, and others that are something new...
12
by Joshua Ho on 2/25/2014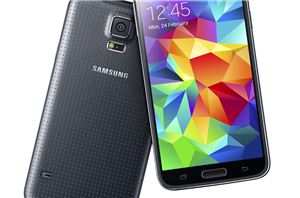 Every year Samsung launches a new Galaxy S flagship smartphone, and as always, Samsung puts the best platform that can be bought in their devices. The Galaxy S5 is...
127
by Joshua Ho on 2/24/2014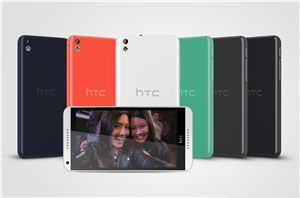 Today, HTC seems to be delivering on their promise for a stronger focus on the 150-300 USD market segment by launching the Desire 816, a phablet with a 5.5&quot...
13
by Joshua Ho on 2/24/2014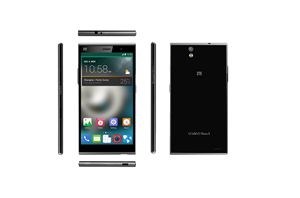 Grand Memo II LTE The ZTE Grand Memo II LTE is a phablet that's almost as big as its name with a 6" HD display. ZTE's press kit doesn't actually...
8
by Joshua Ho on 2/24/2014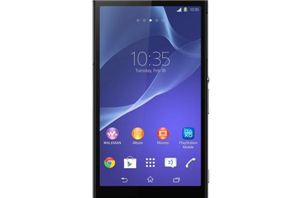 Sony Xperia Z2 Sony has just announced the Xperia Z2, which is the direct successor to the Xperia Z1 that released in the fall. While quite a bit stays the...
23
by Joshua Ho on 2/24/2014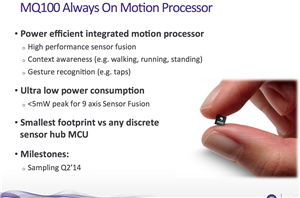 Just a few weeks ago, Audience announced its fourth generation of voice processors at CES, which added an always-on voice activation feature called VoiceQ designed to enable experiences similar...
3
by Brian Klug on 2/24/2014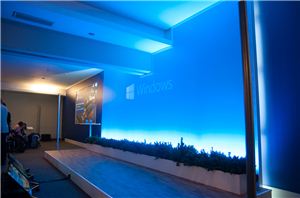 We're seated and ready to go Microsoft's press event here at Mobile World Congress 2014 in Barcelona, Spain. Read on for our live blog.
17
by Brian Klug & Ian Cutress on 2/23/2014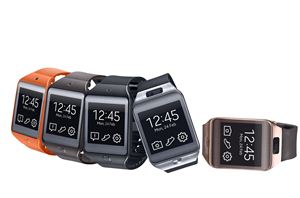 This morning Samsung dropped some news ahead of its Unpacked 5 event with the announcement of a refresh of its smart watch lineup, the Gear 2 and Gear 2...
9
by Brian Klug on 2/23/2014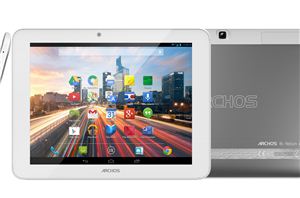 Archos is a factor in European markets and I often see their name attached to a variety of devices here in the UK at least. They are making...
9
by Ian Cutress on 2/21/2014