Mellanox
Starting off the week bright and early, NVIDIA this morning announced that they're acquiring datacenter networking and interconnect Mellanox. With a price tag of $6.9 billion, NVIDIA's acquisition will be vaulting the company deep into the datacenter networking market, making them one of the leading vendors virtually overnight. Mellanox is not a name we normally see much here at AnandTech, as it's often a company in the background of bigger projects. Mellanox specializes in datacenter connectivity, particularly high-bandwidth Ethernet and InfiniBand products, for use in high-performance systems. Overall their technology is used in over half of the TOP500-listed supercomputers in the world, as well as countless datacenters. So depending on which metrics you use and how wide you define the market, they're generally a top-tier...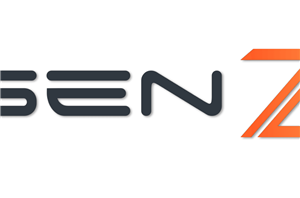 Anyone tasked with handling the way data is moved around a processor deserves praise. It takes time, dedication and skill to design something that not only works appropriately and...
15
by Ian Cutress on 10/12/2016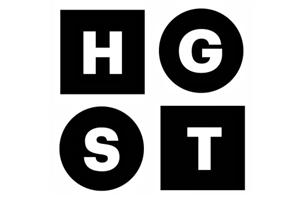 It seems that NAND flash memory just isn't fast enough to show off the full performance of the latest datacenter networking equipment from Mellanox. They teamed up with HGST...
19
by Billy Tallis on 8/14/2015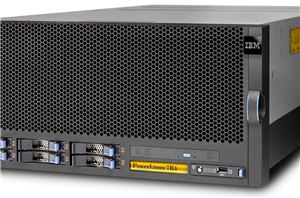 The CPU wars are far from over, but the battlegrounds have shifted of late. Where once we looked primarily at the high-end processing options, today we tend to cover...
32
by Jarred Walton on 8/7/2013