Mellanox
Anyone tasked with handling the way data is moved around a processor deserves praise. It takes time, dedication and skill to design something that not only works appropriately and for all edge cases, but also can run at speed and seamlessly for software. The topic of interconnects has featured regularly over recent years, with cache coherent networks and unique custom designs entering both hardware released to the public as well as behind-the-scenes designs. This week sees the launch of the Gen-Z Consortium, featuring names such as ARM, Huawei, IBM, Mellanox, Micron, Samsung, SK Hynix and Xilinx, with the purpose of designing a new memory semantic fabric that focuses on the utilization of 'on-package and storage class memory' (HMC, phase-change, 3D XPoint etc) at the...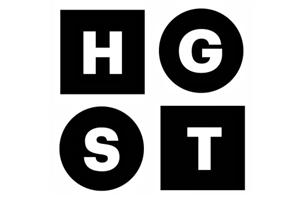 It seems that NAND flash memory just isn't fast enough to show off the full performance of the latest datacenter networking equipment from Mellanox. They teamed up with HGST...
19
by Billy Tallis on 8/14/2015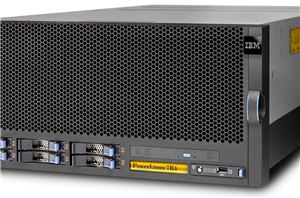 The CPU wars are far from over, but the battlegrounds have shifted of late. Where once we looked primarily at the high-end processing options, today we tend to cover...
32
by Jarred Walton on 8/7/2013