LIVA
Small form-factor PCs have become a major growth segment in the PC market over the last decade. In particular, UCFF (ultra-compact form-factor) PCs have become a welcome and permanent fixture in the desktop PC market, all the while they've also seen a good bit of success in the embedded and industrial market segments. Further segmenting the UCFF market is the level of performance desired, and by proxy the CPU that gets used. Intel's two CPU architectures, Core and Atom, serve to split the market into premium and entry-level devices. And, even with the relatively lower performance of Atom-based SoCs, their aggressive prices make them an attractive proposition for economical desktop PCs as well as industrial motherboards and systems. Atom-based SoCs are long-life products, with Gemini...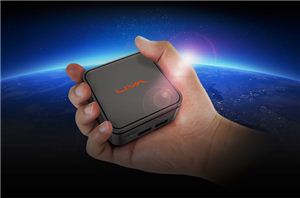 UPDATE 1/12, 2:15 PM ET: Adding MSPRs for the Z2 and Q2 entry-level configs. LAS VEGAS, NV — ECS demonstrated a few of its upcoming ultra-compact form-factor (UCFF) PCs based...
6
by Anton Shilov on 1/12/2018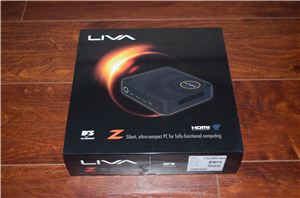 The market for UCFF (ultra-compact form factor) PCs has seen tremendous growth since the introduction of the Intel NUCs in early 2013. Various motherboard and system vendors have their...
30
by Ganesh T S on 3/30/2017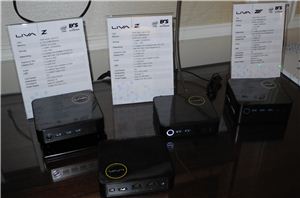 ECS has announced a number of ultra-compact form-factor (UCFF) PCs in the LIVA family at CES 2017. These build upon the success enjoyed by the LIVA brand over the...
2
by Ganesh T S on 1/5/2017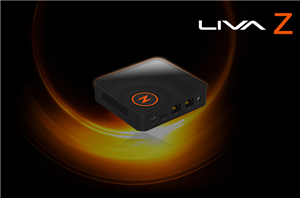 ECS has quietly published brief specifications of its new miniature LIVA Z personal computer, which indicates that the system is set to hit the market in the coming weeks...
21
by Anton Shilov on 11/15/2016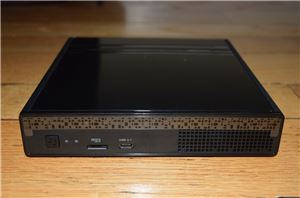 The desktop PC market has been subject to many challenges over the last few years. However, the miniaturization trend (including the introduction of the ultra-compact form factor - UCFF...
30
by Ganesh T S on 2/1/2016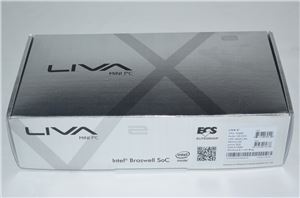 The popularity of the NUC form factor has led to a resurgence in the nettop category. Thankfully, the core computing performance of the new systems have been miles ahead...
30
by Ganesh T S on 8/24/2015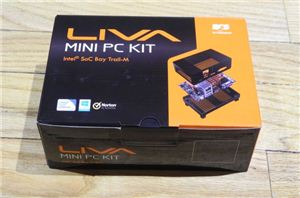 Ganesh recently reviewed the ECS LIVA, a mini-PC aimed at the nettop market to replace basic office machines, library computers coming out of XP support and digital signage, among...
1
by Ian Cutress on 8/4/2014
Nettops and netbooks, as a class of products, have been on the decline over the last few years. However, the introduction of SoCs based on the new Silvermont Atom...
55
by Ganesh T S on 7/18/2014