Intel 18A
To address future demand for semiconductors amid severe chip shortages of 2020 – 2022, all leading chipmakers announced plans to build new fabs and even disclosed their estimated costs. But spiraled inflation, caused by the disruption of supply chains by the pandemic and then by the Russian war against Ukraine, increased costs of fabs for Intel and Samsung by billions of dollars, according to reports. When Intel announced plans to establish a new manufacturing site near Magdeburg, Germany, last year, it said that its first production fab and supporting facilities would require investments of $18.7 billion (€17 billion) and negotiated $7.2 billion of state aid. But because of high inflation, increasing costs of materials, and high energy prices, the company now believes that the initial...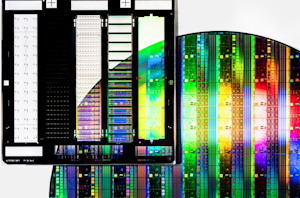 It took the semiconductor industry over a decade to prep everything needed for production of chips using extreme ultraviolet (EUV) lithography. It looks like it is going to take...
8
by Anton Shilov on 5/26/2022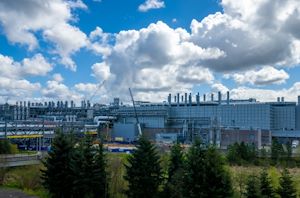 Intel for the last few years has been undergoing a major period of manufacturing expansion for the company. While the more recent announcements of new facilities in Ohio and...
91
by Ryan Smith on 4/11/2022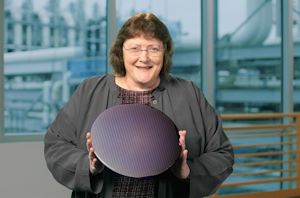 It's somewhat of an understatement to say that Intel's future roadmap on its process node development is one of the most aggressive in the history of semiconductor design. The...
13
by Dr. Ian Cutress on 2/18/2022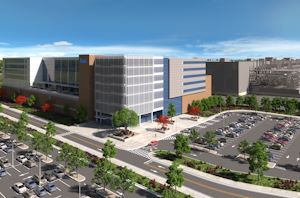 With fab expansions on tap across the entire semiconductor industry, Intel today is laying out their own plans for significantly increasing their production capacity by announcing their intention to...
114
by Ryan Smith on 1/21/2022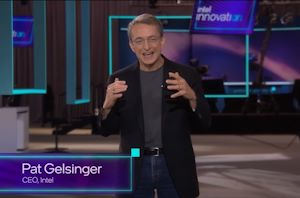 One of the overriding key themes of Pat Gelsinger's ten-month tenure at Intel has been the eponymous will to 'bring geek back' to the company, implying a return to...
49
by Dr. Ian Cutress on 10/29/2021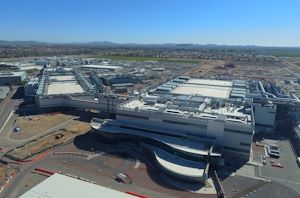 Over the last couple of years, a great deal of concern has developed around the future of semiconductor manufacturing, both with respect to total capacity and where the next...
19
by Ryan Smith on 8/23/2021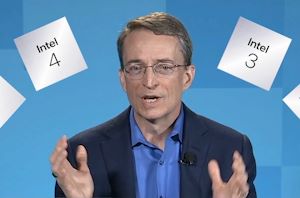 In today's Intel Accelerated event, the company is driving a stake into the ground regarding where it wants to be by 2025. CEO Pat Gelsinger earlier this year stated...
326
by Dr. Ian Cutress on 7/26/2021