Ice Lake
In a publicly available document, found by an eagle-eyed user on Twitter, Cisco has revealed some details about the future Whitley Platform and Barlow Pass: the set of technologies on which Cooper Lake and Ice Lake Xeon Scalable will be based.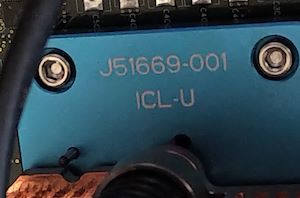 We've been on Intel's case for years to tell us when its 10nm parts are coming to the mass market. Technically Intel already shipped its first 10nm processor, Cannon...
3
by Ian Cutress on 1/7/2019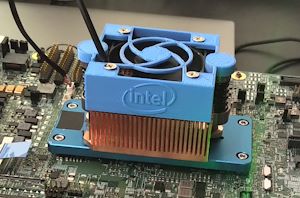 This year it seems that Intel is finally ready to talk about 10nm. After next-to-nothing on the subject at CES 2018, Intel is now talking about three new processor...
60
by Ian Cutress on 1/7/2019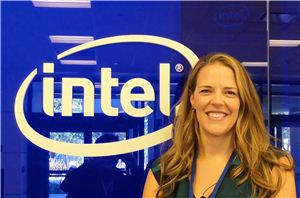 As part of Intel's Datacenter summit, we were given an opportunity to sit down with Lisa Spelman, VP of Intel's Data Center Group and General Manager of Xeon Products...
41
by Ian Cutress on 8/15/2018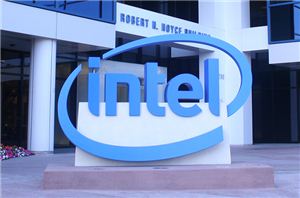 At its Data-Centric Innovation Summit in Santa Clara today, Intel unveiled its official Xeon roadmap for 2018 – 2019. As expected, the company confirmed its upcoming Cascade Lake, Cooper...
55
by Ian Cutress & Anton Shilov on 8/8/2018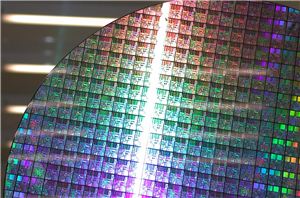 Earlier this year Intel confirmed that it would delay mass production of 10nm CPUs to 2019 due to issues with yields, but did not elaborate on when in 2019...
50
by Anton Shilov on 7/26/2018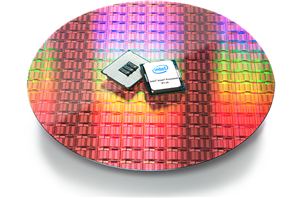 Recently a Chinese university has published a collection of slide-decks from various companies covering a server/HPC event. Among the slides, Intel had a seemingly longer comprehensive presentation describing Intel's...
19
by Anton Shilov on 7/25/2018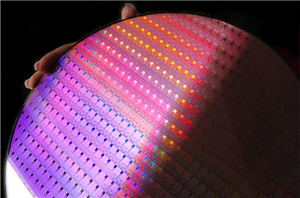 Intel on Thursday announced that it would delay mass production of its 10 nm processors from 2018 to 2019 due to yield issues. The company has claimed to be...
156
by Anton Shilov on 4/27/2018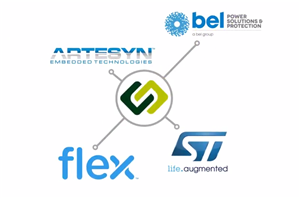 For everyone waiting for Cascade Lake, Intel's next server Xeon platform, to be launched, noise is being made from the Power Stamp Alliance and its members about the platform...
36
by Ian Cutress on 4/9/2018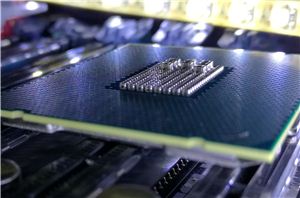 Officially, Intel does not comment on unreleased products, which often has the knock-on effect that processors aren't actually known about until the day they appear on shelves. In order...
87
by Ian Cutress on 11/24/2017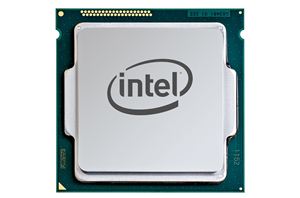 In an unusual move for Intel, the chip giant has ever so slightly taken the wraps off of one of their future generation Core architectures. Basic information on the...
106
by Ian Cutress on 8/15/2017