Huawei
This morning Huawei is taking the wraps off of their latest generation flagship smartphone, the Mate 10 series. Powered by subsidiary HiSilicon's Kirin 970 SoC, the new phones are a mix of something old and something new for the company. With a design that is not simply a carbon copy of the earlier Mate phones but is still very much a traditional smartphone, Huawei's latest flagships are a mix of old and new; tried and true paired with the cutting edge. It's an interesting balancing act, and one that, if consumers agree, will further bolster Huawei's success in the international smartphone market while at the same time pushing a nascent technology to the forefront of the mobile industry. That technology is, of course, artificial intelligence...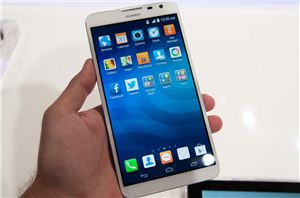 We're here at Huawei's 2014 CES press conference, where they've announced their newest smartphone, the Huawei Ascend Mate 2. The Ascend Mate 2 is the successor to the Ascend...
8
by Brian Klug on 1/6/2014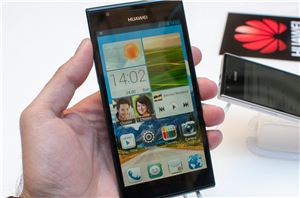 We just stopped by Huawei's press event here in Barcelona just before Mobile World Congress 2013 kicks off, and Huawei had an interesting surprise lined up. Huawei put the...
9
by Brian Klug on 2/24/2013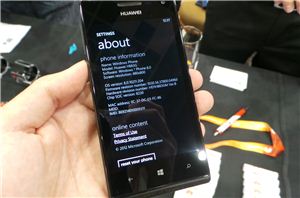 There hasn't been much in the way of mobile handset news out of CES 2013 this year, save some announcements by Huawei this morning. I didn't get a chance...
5
by Brian Klug on 1/8/2013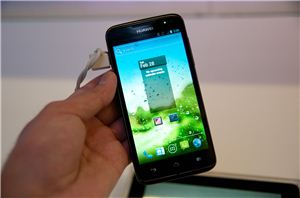 We headed over to the Huawei booth to check out the Ascend D Quad and get some photos of the device and some physical impressions. The device includes Huawei's...
5
by Brian Klug on 2/28/2012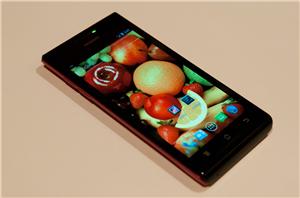 We're at Huawei's press event where we just got to go hands on with the company's two new phones, both running Android Ice Cream Sandwich: the Huawei Ascend P1...
2
by Brian Klug, Sarah Trainor on 1/9/2012