Huawei
Today at Huawei's global launch event in Munich, the company has detailed its new Mate 30 and Mate 30 Pro flagship devices. The two new phones continue Huawei's focus on innovating in the photo capture departments, with the new Mate 30 Pro introducing innovative camera features and hardware. Naturally, as is tradition with the Mate series, it represents Huawei's pioneer series in which it introduces the newest technologies, such as the new brand-new Kirin 990 as well as Kirin 990 5G. The new Mate 30 also introduce new designs and hardware builds – increasing battery life and minimising weight of the phones. The Mate 30 Pro in particular introduces a new true edge-to-edge display that curves to the sides up to 90° - representing a...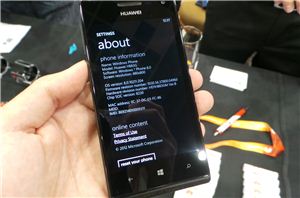 There hasn't been much in the way of mobile handset news out of CES 2013 this year, save some announcements by Huawei this morning. I didn't get a chance...
5
by Brian Klug on 1/8/2013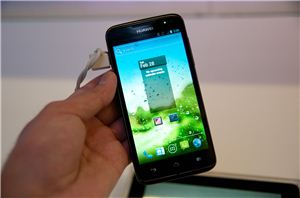 We headed over to the Huawei booth to check out the Ascend D Quad and get some photos of the device and some physical impressions. The device includes Huawei's...
6
by Brian Klug on 2/28/2012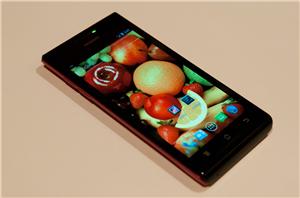 We're at Huawei's press event where we just got to go hands on with the company's two new phones, both running Android Ice Cream Sandwich: the Huawei Ascend P1...
3
by Brian Klug, Sarah Trainor on 1/9/2012