FSP
Today we're taking a look at the Hydro PTM X Pro 1000W ATX 3.0, FSP's latest ATX 3.0-compliant unit. FSP released one of the first ATX 3.0 units in the market, the Hydro G Pro series, which we took a look at a couple of months ago. In comparison to that power supply, the PTM X Pro series is aimed at system builders seeking a higher level of performance, with the primary discernible difference being the 80 Plus Platinum efficiency certification. In order to get there, FSP had to build a platform with even better power regulation, giving the Hydro PTM X Pro a level of electrical excellence that few PSUs can match.
Today we are taking a look at the other premium PSU series from FSP, the Hydro G family. Unlike the Aurum PT that we reviewed some time ago, the...
22
by E. Fylladitakis on 3/3/2016
Today FSP Group is launching their newest and most advanced PSU to date, the Aurum PT 1200W. The 80 Plus Platinum certified unit has been designed to compete with...
13
by E. Fylladitakis on 10/16/2014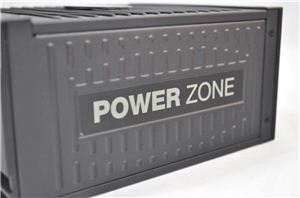 be quiet! is a German company that specializes in low-noise computer PSUs and coolers, and they are slowly making their way into the North American market. Today we have...
20
by E. Fylladitakis on 8/14/2014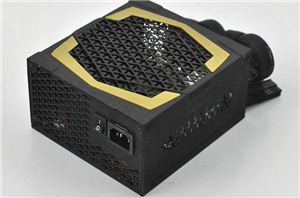 FSP is one of the largest manufacturers for OEM power supplies and adapters. Now they're launching a new fanless series, the "Aurum Xilenser", for users that want absolute silence...
41
by Martin Kaffei on 4/20/2012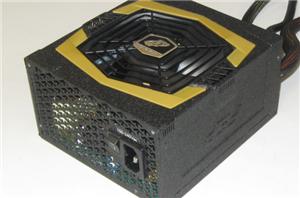 3rd June, Taipei. Many editors travelled to Taiwan to see new products at Computex. A stressful week comes to an end. This is a perfect time for sightseeing --...
15
by Martin Kaffei on 7/21/2011