EUVL
Samsung Foundry this week announced that it has completed development of its first-generation 5 nm fabrication process (previously dubbed 5LPE). The manufacturing technology uses extreme ultraviolet lithography (EUVL) and is set to provide significant performance, power, and area advantages when compared to Samsung's 7 nm process (known as 7LPP). Meanwhile, Samsung stresses that IP developed for 7LPP can be also used for chips to be made using 5LPE.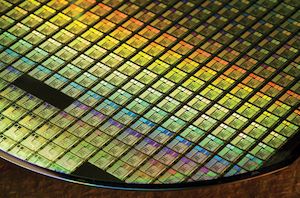 ASML said last week that it planned to ship 30 extreme ultraviolet scanners in 2019, up significantly from 2018. The plan is not surprising, as demand for EUV lithography...
17
by Anton Shilov on 1/28/2019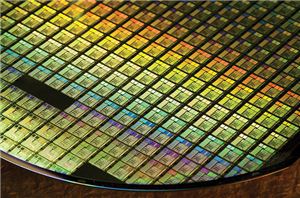 TSMC last week announced that it had started high volume production (HVM) of chips using their first-gen 7 nm (CLN7FF) process technology. The contract maker of semiconductors says it...
63
by Anton Shilov on 4/24/2018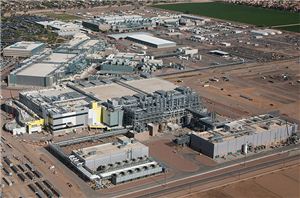 Intel this week announced plans to bring its Fab 42 online to produce semiconductors using a 7 nm fabrication process. It will take three to four years, and the...
24
by Anton Shilov on 2/9/2017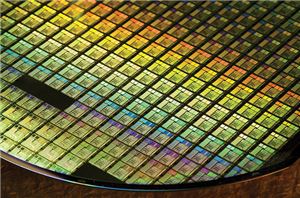 At the recent annual SPIE Advanced Lithography conference, Intel, TSMC and other leading semiconductor companies said that significant strides have been made in extreme ultraviolet lithography (EUVL) over the...
38
by Anton Shilov on 3/10/2016