EUV
One of the overriding central messages to TSMC's Technology Symposium this week is that the company is a world leader in semiconductor manufacturing, especially at the leading edge process technology. To further hit the message home, TSMC showcased a slide indicating where it stands in relation to others: by using a combination of public ASML statements and their own internal purchase sheets, TSMC predicts that they have ~50% of all the active EUV machines installed worldwide. Beyond that, the company also has a number of ~60% for cumulative EUV wafer production. Current known public EUV processes from the big fabs include TSMC's 7+ and N5, as well as Samsung's 7LPP (and anything below), with Intel's EUV efforts only entering in its own 7nm portfolio next...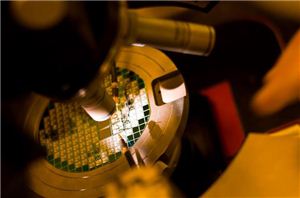 GlobalFoundries recently announced the first details about its next generation 7 nm manufacturing technology, which is being developed in-house, and revealed plans to start production of chips using the...
76
by Anton Shilov on 10/3/2016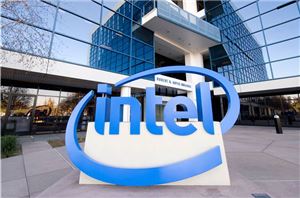 As reported at The Motley Fool, Intel's latest 10-K / annual report filing would seem to suggest that the 'Tick-Tock' strategy of introducing a new lithographic process note in...
98
by Ian Cutress on 3/22/2016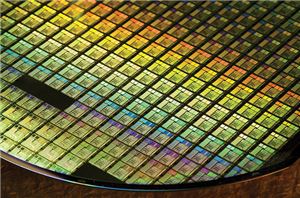 At the recent annual SPIE Advanced Lithography conference, Intel, TSMC and other leading semiconductor companies said that significant strides have been made in extreme ultraviolet lithography (EUVL) over the...
38
by Anton Shilov on 3/10/2016