Epyc
In a video on YouTube, which has since been hastily removed, Hewlett Packard Enterprise (HPE) opened the can a little early on announcing a new dual socket AMD EPYC based system in a 2U form factor. As pointed out over at ServeTheHome, this is an important metric in the EPYC story: it is one of the first machines from a top 3 server equipment manufacturer. Before the video was removed, it showed a dual-socket design with a full set of memory slots (that's 32x, supporting a total of 4TB). Leveraging the 128 PCIe lanes that the configuration would bring, the DL385 Gen10 showed support for up to 24 NVMe drives (or 30 2.5" SATA SSDs) as well as either three double-wide GPUs or five single-slot...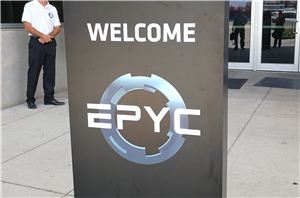 Earlier this year AMD announced its return to the high-end server market with a series of new EPYC processors. Inside is AMD's new Zen core, up to 32 of...
20
by Ian Cutress 6 days ago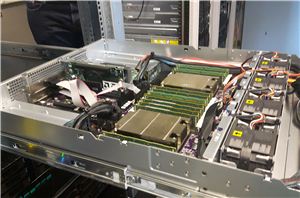 In our series of Best CPU guides, here's the latest update to our recommended workstation CPUs list. All numbers in the text are updated to reflect pricing at the...
100
by Ian Cutress on 10/2/2017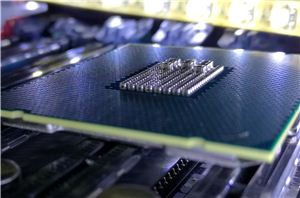 Our newest CPU Guide can be found here: https://www.anandtech.com/show/9793/best-cpus Best CPUs, August 2017 Sometimes choosing a CPU is hard. So we've got you covered. In our CPU Guides, we give...
0
by Ian Cutress on 8/30/2017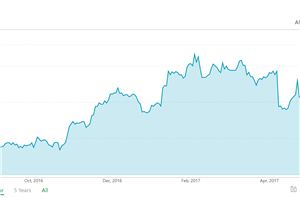 This afternoon, AMD announced their second quarter results for their fiscal year 2017, and the news is promising. AMD still has some work to do in order to get...
60
by Brett Howse on 7/25/2017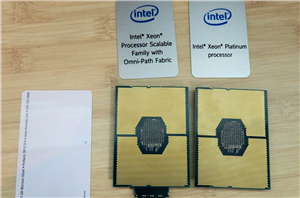 This morning kicks off a very interesting time in the world of server-grade CPUs. Officially launching today is Intel's latest generation of Xeon processors, based on the "Skylake-SP" architecture...
219
by Johan De Gelas & Ian Cutress on 7/11/2017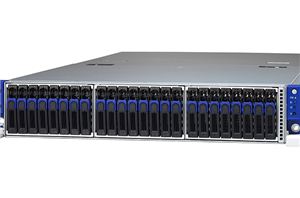 TYAN introduced its first server and its first motherboard for AMD's new EPYC processors. The company decided to take a cautious approach to AMD's EPYC, and the initial machine...
37
by Anton Shilov on 6/22/2017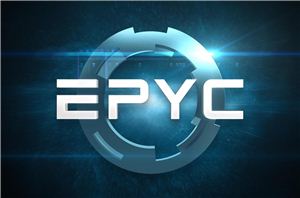 The big news out of AMD was the launch of Zen, the new high-performance core that is designed to underpin the product roadmap for the next few generations of...
130
by Ian Cutress on 6/20/2017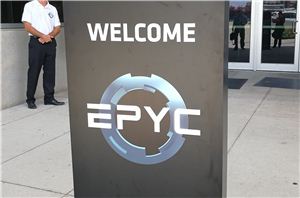 I'm in Austin for AMD's launch event for their new server parts, named EPYC. Come back at 4pm ET (3pm Austin) for the Live Blog on the official announcement!
22
by Ian Cutress on 6/20/2017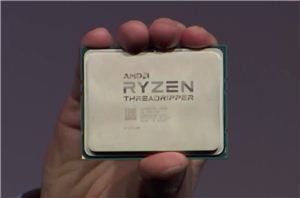 Wrapping up just a bit ago was AMD's annual Computex press conference. AMD brings their A-game to Computex, and for a good reason: as a PC focused show, it...
71
by Ryan Smith on 5/30/2017