DirectX Raytracing
While it was roughly 2 years from Maxwell 2 to Pascal, the journey to Turing has felt much longer despite a similar 2 year gap. But finally, at Gamescom 2018, NVIDIA announced the GeForce RTX 20 series, built on TSMC's 12nm "FFN" process and powered by the Turing GPU architecture. Launching today with full general availability is just the GeForce RTX 2080, as the GeForce RTX 2080 Ti was delayed a week to the 27th, while the GeForce RTX 2070 is due in October. So up for review today is the GeForce RTX 2080 Ti and GeForce RTX 2080. But a standard new generation of gaming GPUs this is not. The "GeForce RTX" brand, ousting the long-lived "GeForce GTX" moniker in favor of their announced...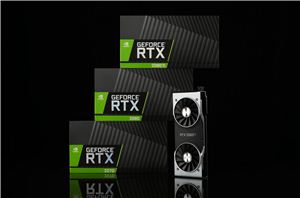 NVIDIA's Gamescom 2018 keynote just wrapped up, and as many have been expecting since it was announced last month, NVIDIA is getting ready to launch their next generation of...
224
by Ryan Smith on 8/20/2018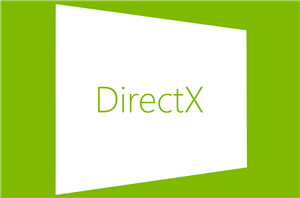 To many out there it may seem like DirectX 12 is still a brand-new technology – and in some ways it still is – but in fact we've now...
34
by Ryan Smith on 3/19/2018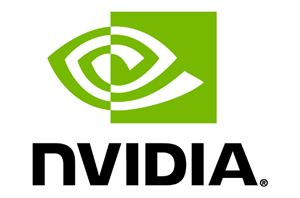 In conjunction with Microsoft's new DirectX Raytracing (DXR) API announcement, today NVIDIA is unveiling their RTX technology, providing ray tracing acceleration for Volta and later GPUs. Intended to enable...
19
by Nate Oh on 3/19/2018