CoWoS
Interposers. EMIB. Foveros. Die-to-die stacking. ODI. AIB.TSVs. All these words and acronyms have one overriding feature – they are all involved in how two bits of silicon physically connect to each other. At the simple level, two chips can be connected through the printed circuit board – this is cheap but doesn't allow for great bandwidth. Above this simple implementation, there are a variety of ways to connect multiple chiplets together, and TSMC has a number of these technologies. In order to unify all the different names it gives to its variants of its 2.5D and 3D packaging, TSMC has introduced its new overriding brand: 3DFabric.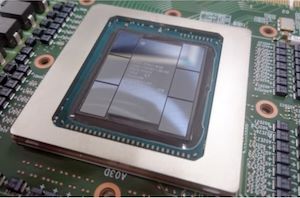 High-performance computing chip designs have been pushing the ultra-high-end packaging technologies to their limits in the recent years. A solution to the need for extreme bandwidth requirements in the...
35
by Andrei Frumusanu on 8/25/2020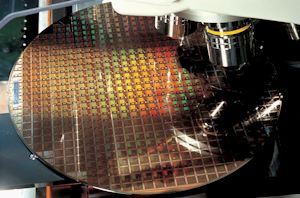 Whilst process node technologies and Moore's Law are slowing down, manufacturers and chip designers are looking to new creative solutions to further enable device and performance scaling. Advanced packaging...
19
by Andrei Frumusanu on 8/25/2020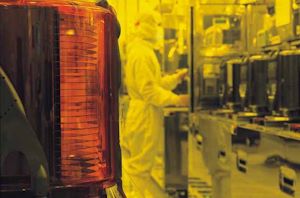 I've maintained for a couple of years now that the future battleground when it comes to next-generation silicon is going to be in the interconnect – implicitly this relies...
16
by Dr. Ian Cutress on 8/25/2020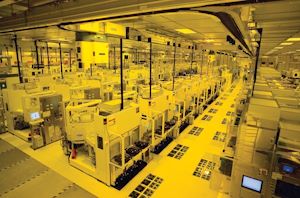 With transistor shrinks slowing and demand for HPC gear growing, as of late there has been an increased interest in chip solutions larger than the reticle size of a...
17
by Anton Shilov on 3/4/2020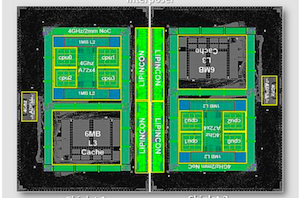 Arm and TSMC this week unveiled their jointly developed proof-of-concept chip that combines two quad-core Cortex-72-based 7 nm chiplets on TSMC's Chip-on-Wafer-on-Substrate (CoWoS) interposer. The two chips are connected...
26
by Anton Shilov on 9/27/2019