Chromebook
Last year, AMD unveiled their entry-level 'Mendicino' mobile parts to the market, which combine their 2019 Zen 2 cores and their RDNA 2.0 integrated graphics to create an affordable selection of configurations for mainstream mobile devices. Although much of the discussion over the last few months has been about their Ryzen 7040 mobile parts, AMD has launched four new SKUs explicitly designed for the Chromebook space, the Ryzen and Athlon 7020C series. Some of the most notable features of AMD's Ryzen/Athlon 7020C series processors for Chromebooks include three different configurations of cores and threads, ranging from entry-level 2C/2T up to 4C/8T, all with AMD's RDNA 2-based Radeon 610M mobile integrated graphics. Designed for a wide variety of tasks and users, including and not limited to...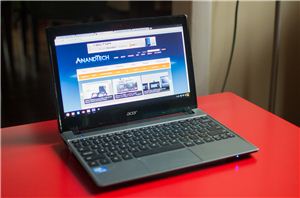 Chromebooks have been plagued, until recently, with one major flaw: price. Costing as much as a small Windows notebook but lacking that license, it was hard for users to...
63
by Jason Inofuentes on 1/21/2013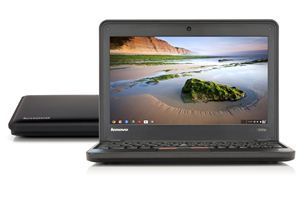 Google's Chromebook initiative hasn't really caught fire as well as their other OS of choice, Android, but with the latest updates and reduced pricing there's still life in the...
19
by Jarred Walton on 1/17/2013
It seems we're not through with new Chromebooks yet. Google's tagline for their lightweight PC operating system initiative is "Chromebooks for Everyone," and to that end they are racing...
29
by Jason Inofuentes on 11/12/2012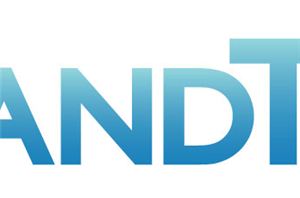 This past month has been insane thanks to many of our travel schedules. With things finally settling down I was able to get together with Brian and Vivek to...
49
by Anand Lal Shimpi on 11/7/2012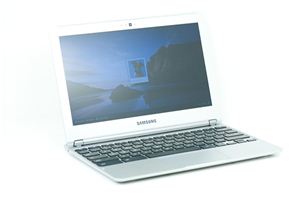 Google announced the Chrome OS project two years ago, and with it came the first Chromebook: the CR-48. The Chrome OS concept seemed revolutionary at the time. In 2010...
149
by Anand Lal Shimpi on 10/31/2012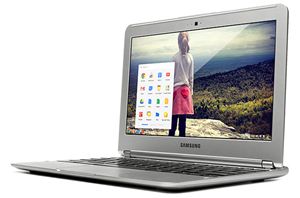 Google's been known to throw the spaghetti at the wall to see what sticks. And for every GMail and Android, there's a Wave and Buzz. At best, Google's Chromebook...
51
by Jason Inofuentes on 10/18/2012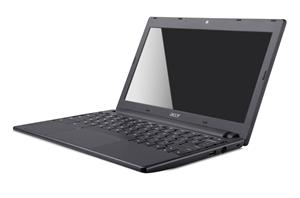 We received two press releases this morning relating to Chromebooks, one from Acer and one from Samsung. Starting with Acer, they have announced a $50 price drop on their...
16
by Jarred Walton on 11/21/2011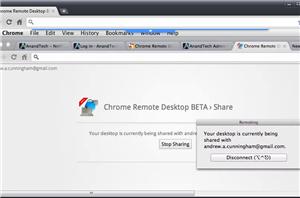 Google today introduced a beta version of its Chrome Remote Desktop functionality for the Chrome browser and Chrome OS. This functionality, news of which first made the rounds several...
6
by Andrew Cunningham on 10/10/2011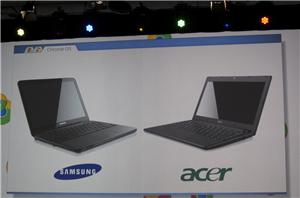 We are at Google IO 2011 and the focus today is on the Chrome browser and new Chromebooks running the Chrome OS. Google's core focus has been the creation...
40
by Nirdhar Khazanie on 5/11/2011