Cadence
Samsung Foundry has certified full flow tools from Cadence and Synopsys for its 5LPE (5 nm low-power early) process technology that uses extreme ultraviolet lithography (EUV). Full flow design tools are required by chip developers to create efficient and predictable chip designs for advanced nodes quickly. Samsung Foundry certified the Synopsys Fusion Design Platform as well as the Cadence Full-Flow Digital Solution full-flow design tools for its 5LPE technology using the Arm Cortex-A53 and Arm Cortex-A57 cores. The certification means that these sets of tools meet Samsung Foundry's requirements and that by using them chip designers can attain optimal power, performance and area (PPA) benefits that 5LPE technology promises to offer. Samsung's 5LPE technology relies on FinFET transistors with a new standard cell architecture and uses...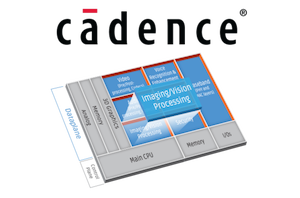 Last year we saw the announcement of Cadence's Tensilica Q6 DSP IP which promised a new architecture that brings integration between vision DSP workloads and new optimised machine learning...
0
by Andrei Frumusanu on 5/15/2019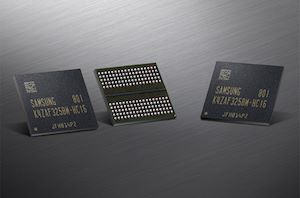 Cadence has announced that it has successfully taped out its GDDR6 IP on Samsung's 7LPP fabrication process. The new building blocks should enable developers of various chips to be...
11
by Anton Shilov on 11/26/2018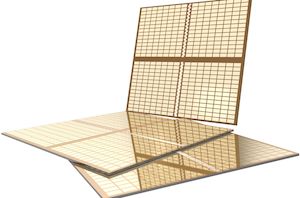 Earlier this year Cadence and Micron performed the industry's first public demonstration of next-generation DDR5 memory. At a TSMC event earlier this month the two companies provided some updates...
18
by Anton Shilov on 10/17/2018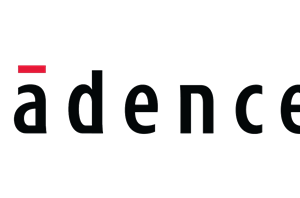 Cadence is an industry player we don't mention nearly enough as much as we should - they make a lot of IP and specialises in accelerator blocks which augment...
9
by Andrei Frumusanu on 9/19/2018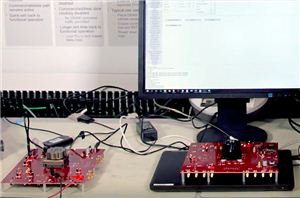 Cadence this week introduced the industry's first IP interface in silicon for the current provisional DDR5 specification developed by JEDEC. Cadence's IP and test chip us fabricated using TSMC's...
31
by Anton Shilov on 5/3/2018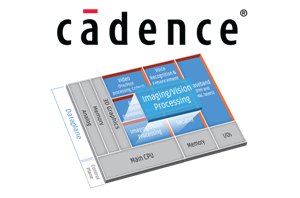 Today's announcement comes from Cadence, and we see the unveiling of a new DSP IP called the new Tensilica Vision Q6. The Q6 succeeds the Vision P6 which as...
20
by Andrei Frumusanu on 4/11/2018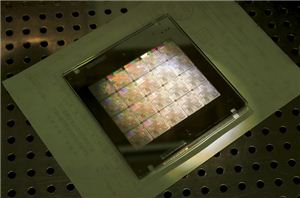 TSMC has announced plans to build its first test chips for data center applications using its 7 nm fabrication technology. The chip will use compute cores from ARM, a...
12
by Anton Shilov on 9/14/2017