Artificial Intelligence
This morning at their first AI Day, the 800lb gorilla of the mobile world, Qualcomm announced that they are getting into the AI accelerator market, and in an aggressive way. At their event, Qualcomm announced their first discrete dedicated AI processors, the Qualcomm Cloud AI 100 family. Designed from the ground up for the datacenter AI market and backed by what Qualcomm is promising to be an extensive software stack, the company is throwing their hat into the ring for 2020, looking to establish themselves as a major vendor of AI inference accelerators for a hungry market.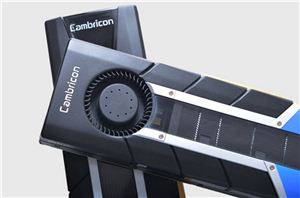 Cambricon Technologies, the company in collaboration with HiSilicon / Huawei for licensing specialist AI silicon intellectual property for the Kirin 970 smartphone chipset, have gone solo and created their...
27
by Ian Cutress on 5/26/2018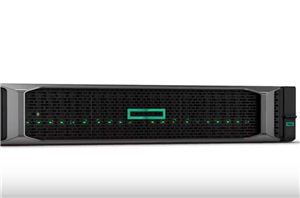 In a video on YouTube, which has since been hastily removed, Hewlett Packard Enterprise (HPE) opened the can a little early on announcing a new dual socket AMD EPYC...
20
by Ian Cutress on 11/14/2017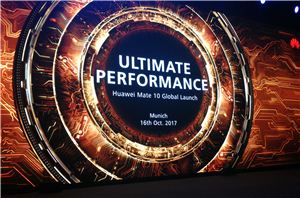 Huawei is having a launch event for its new Mate 10 and Mate 10 Pro smartphones. The key headline for these devices is going to be the support for...
23
by Ian Cutress on 10/16/2017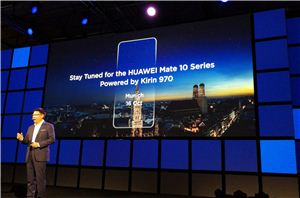 Riding on the back of the 'not-announced then announced' initial set of Kirin 970 details, Huawei had one of the major keynote presentations at the IFA trade show this...
14
by Ian Cutress on 9/4/2017