Artificial Intelligence
Cambricon Technologies, the company in collaboration with HiSilicon / Huawei for licensing specialist AI silicon intellectual property for the Kirin 970 smartphone chipset, have gone solo and created their own series of chips for the data center. The IP inside the Kirin 970 is known as Cambricon-1A, the company's first licensable IP. At the time, finding information on Cambricon was difficult: its website was a series of static images with Chinese embedded into the image itself. Funnily enough, we used the AI-accelerated translate feature on the Huawei Mate 10 to translate what the website said. Fast forward 12-18 months, and the Cambricon website is now interactive and has information about upcoming products. A few of which were announced recently. The Big Chip: Going for Data Center Built...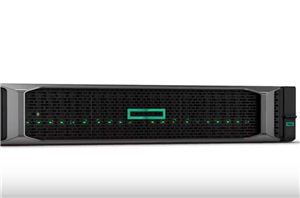 In a video on YouTube, which has since been hastily removed, Hewlett Packard Enterprise (HPE) opened the can a little early on announcing a new dual socket AMD EPYC...
20
by Ian Cutress on 11/14/2017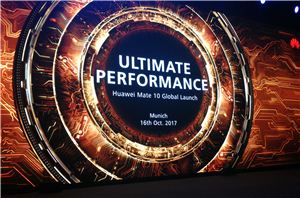 Huawei is having a launch event for its new Mate 10 and Mate 10 Pro smartphones. The key headline for these devices is going to be the support for...
23
by Ian Cutress on 10/16/2017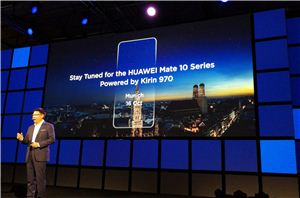 Riding on the back of the 'not-announced then announced' initial set of Kirin 970 details, Huawei had one of the major keynote presentations at the IFA trade show this...
14
by Ian Cutress on 9/4/2017