Artificial Intelligence
One of Intel's future 10nm products is the Spring Hill NNP-I 1000 Inference Engine. Today the company is lifting the lid on some of the architecture behind the chip.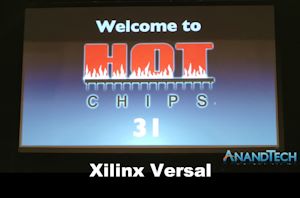 Xilinx, the manufacturer of FPGAs, announced its new Versal AI engine last year as a way of moving FPGAs into the AI domain. This talk is set to expand...
0
by Dr. Ian Cutress on 8/20/2019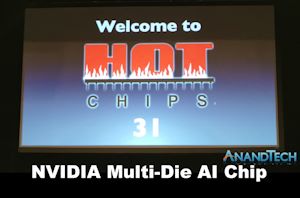 NVIDIA announced at a VLSI conference last year that it had designed a test multi-chip solution for DNN computations. The company is explaining the technology today at Hot Chips...
2
by Dr. Ian Cutress on 8/20/2019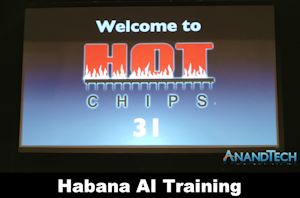 The final talk today at Hot Chips is from Habana, who is discussing its approach to how to scale AI compute.
1
by Dr. Ian Cutress on 8/19/2019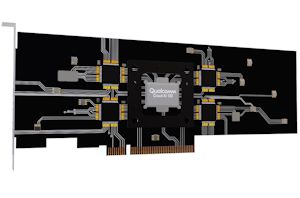 This morning at their first AI Day, the 800lb gorilla of the mobile world, Qualcomm announced that they are getting into the AI accelerator market, and in an aggressive...
26
by Ryan Smith on 4/9/2019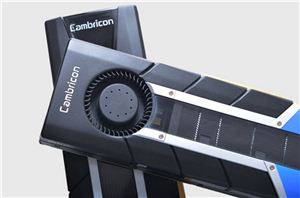 Cambricon Technologies, the company in collaboration with HiSilicon / Huawei for licensing specialist AI silicon intellectual property for the Kirin 970 smartphone chipset, have gone solo and created their...
27
by Ian Cutress on 5/26/2018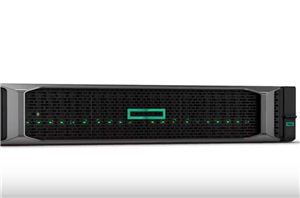 In a video on YouTube, which has since been hastily removed, Hewlett Packard Enterprise (HPE) opened the can a little early on announcing a new dual socket AMD EPYC...
20
by Ian Cutress on 11/14/2017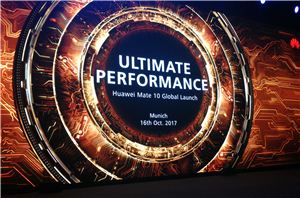 Huawei is having a launch event for its new Mate 10 and Mate 10 Pro smartphones. The key headline for these devices is going to be the support for...
23
by Ian Cutress on 10/16/2017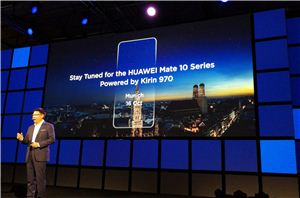 Riding on the back of the 'not-announced then announced' initial set of Kirin 970 details, Huawei had one of the major keynote presentations at the IFA trade show this...
14
by Ian Cutress on 9/4/2017