Apple
Apple was an early adopter of PCIe SSDs, introducing them in 2013 when the NVMe specification was still in its infancy and before any M.2 NVMe hardware was available. As a result, Apple's PCIe SSDs for the era used a proprietary form factor rather than the now-common M.2 standard. But form factor limitations aside, they were still physically and electrically stand-alone SSDs, meaning that unlike Apple's latest machines with integrated SSD controllers, these machines could have their SSDs swapped out for an upgrade. This is where Mac accessory and upgrade specialist Other World Computing (OWC) comes in. OWC has offered several aftermarket SSDs in Apple's custom not-quite-M.2 form factor, culminating in the recent release of the Aura Pro X2 SSD. Designed to be a drop-in...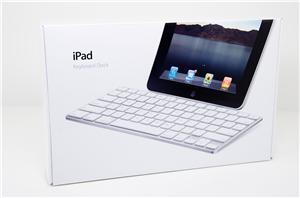 As I mentioned in our review, there are elements of Apple's iPad launch that seemed rushed. The lack of any spectacular apps from Apple itself, some performance/OS issues and...
43
by Anand Lal Shimpi on 4/10/2010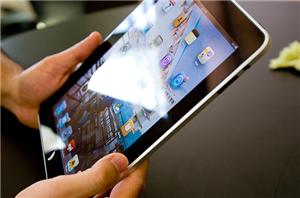 It's one of the most polarizing devices I've ever seen launch. It generated more hype, more attention and more emotion (both positive and negative) from those who witnessed it...
108
by Anand Lal Shimpi, Brian Klug & Vivek Gowri on 4/7/2010