Apple
As part of today's fall keynote presentation for mobile devices, Apple took the wraps off of the latest iteration of their entry-level iPad. Now entering its 7th generation, the new iPad continues to retain most of the classic tablet's design elements and features, however strictly speaking, Apple has finally moved past the tablet's classic 9.7-inch size. As part of an effort to align the entry-level iPad with Apple's higher-end iPad Air, the company has ever so slightly enlarged the tablet, with the latest model filling out to 10.2 inches diagonal. Size increases aside, however, the latest iPad still takes up the same spot within Apple's lineup as the previous iPad model. With Apple holding to the $329 retail price for the base 32 GB model...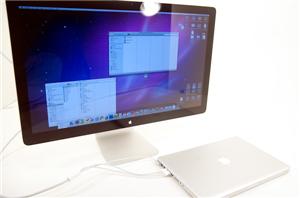 I've wanted a higher density, more compact alternative to the 30-inch 2560 x 1600 panels that I've seen for the past 6 years. Apple was the first to intrigue...
93
by Anand Lal Shimpi on 9/28/2010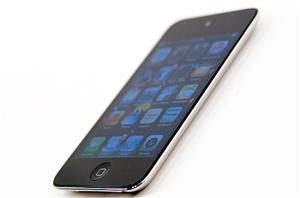 Last week Apple announced a complete overhaul of its iPod lineup including a new Shuffle, a new Nano (with multitouch screen) and a new iPod Touch. While the nano...
89
by Anand Lal Shimpi on 9/9/2010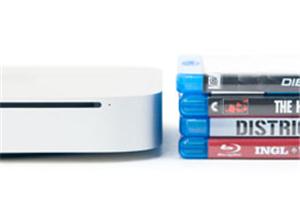 For the first time since its introduction in 2005 Apple has significantly updated the design of the Mac mini. The new model is thinner, although it requires a bit...
93
by Anand Lal Shimpi on 8/9/2010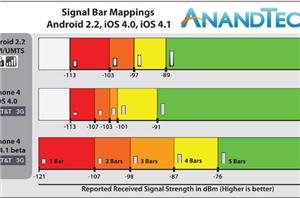 In case you haven't noticed, the iPhone 4's antenna design has come under considerable scrutiny. In our iPhone 4 review, we investigated the iPhone 4 antenna and came to...
149
by Brian Klug & Anand Lal Shimpi on 7/15/2010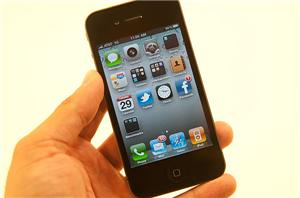 I'm not sure how this keeps happening. The first year I waited at a mall for 5 hours to get the original iPhone. The following year my friend Mark...
269
by Brian Klug & Anand Lal Shimpi on 6/30/2010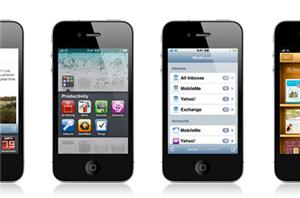 Just two days before the official iPhone 4 release Apple delivered its promised iOS 4 update to all iPhone 3G and 3GS owners. The new OS release enables Apple's...
49
by Anand Lal Shimpi on 6/22/2010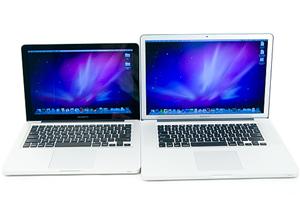 Earlier this year Apple updated its entire MacBook Pro lineup. The update wasn't cosmetic, the 2nd generation unibody design carried over from 2009. Instead the 15-inch and 17-inch notebooks...
93
by Anand Lal Shimpi on 6/9/2010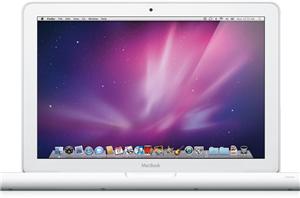 Apple has updated their MacBook notebook to bring it into line with their recently refreshed MacBook Pro series. Starting at $999 the new machine features a faster processor, improved...
48
by Balraj Sandhu on 5/20/2010
Today the first iPad 3Gs will go on sale starting at 5PM at Apple Retail Stores and Best Buy. Those who preordered at the time of announcement should be...
11
by Anand Lal Shimpi on 4/30/2010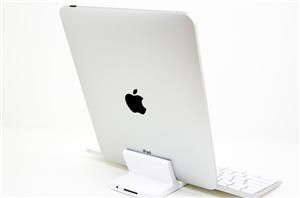 A week ago we did our best to demystify Apple's latest creation: the iPad. What we found was that it provided a wonderful touchscreen experience, but was very limited...
67
by Anand Lal Shimpi on 4/13/2010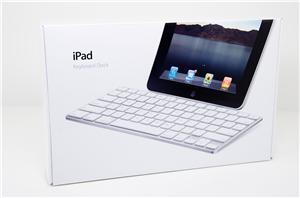 As I mentioned in our review, there are elements of Apple's iPad launch that seemed rushed. The lack of any spectacular apps from Apple itself, some performance/OS issues and...
43
by Anand Lal Shimpi on 4/10/2010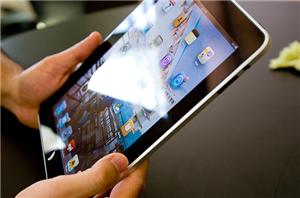 It's one of the most polarizing devices I've ever seen launch. It generated more hype, more attention and more emotion (both positive and negative) from those who witnessed it...
108
by Anand Lal Shimpi, Brian Klug & Vivek Gowri on 4/7/2010