Apple
The US District Court for the Central District of California this week ruled that Broadcom's W-Fi chips used by Apple infringe on patents helds by the California Institute of Technology, and further ruling that the companies must pay Caltech roughly $1.1 billion for damages. Apple and Broadcom plan to appeal. The patents in question cover Irregular Repeat Accumulate (IRA) codes, an error-correcting code (ECC) technology that allows data to be reconstructed if some bits are scrambled during transmission. Researchers from Caltech published a paper describing IRA codes back in 2000 and then filed multiple patent applications. IRA codes were eventually adopted by 802.11n (introduced in 2009), 802.11ac (de-facto launched in 2013), and digital satellite transmission technologies. Caltech tried to license its patents to various parties for...
Today the first iPad 3Gs will go on sale starting at 5PM at Apple Retail Stores and Best Buy. Those who preordered at the time of announcement should be...
11
by Anand Lal Shimpi on 4/30/2010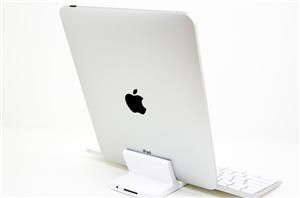 A week ago we did our best to demystify Apple's latest creation: the iPad. What we found was that it provided a wonderful touchscreen experience, but was very limited...
67
by Anand Lal Shimpi on 4/13/2010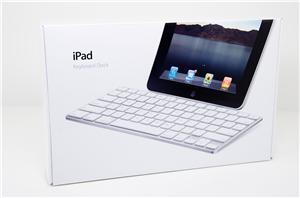 As I mentioned in our review, there are elements of Apple's iPad launch that seemed rushed. The lack of any spectacular apps from Apple itself, some performance/OS issues and...
43
by Anand Lal Shimpi on 4/10/2010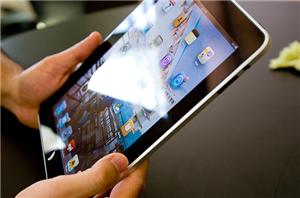 It's one of the most polarizing devices I've ever seen launch. It generated more hype, more attention and more emotion (both positive and negative) from those who witnessed it...
108
by Anand Lal Shimpi, Brian Klug & Vivek Gowri on 4/7/2010