Apple Silicon
Though primarily a software-focused event, Apple's WWDC keynotes are often stage for an interesting hardware announcement or two as well, and this year Apple did not disappoint. At the company's biggest Mac-related keynote of the year, Apple unveiled the M2, their second-generation Apple Silicon SoC for the Mac (and iPad) platform. Touting modest performance gains over the original M1 SoC of around 18% for multithreaded CPU workloads and 35% in peak GPU workloads, the M2 is Apple's first chance to iterate on their Mac SoC to incorporate updated technologies, as well as to refresh their lower-tier laptops in the face of recent updates from their competitors. With the king of the M1 SoCs, M1 Ultra, not even 3 months behind them, Apple hasn't wasted any...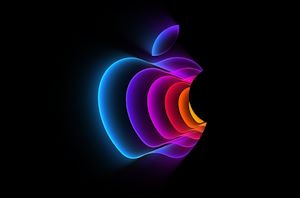 Join us a bit later today for Apple's spring product launch event, which for this year is being called "Peek Performance". The presentation kicks off at 10am Pacific (18:00 UTC...
79
by Ryan Smith on 3/8/2022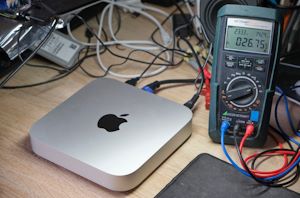 Last week, Apple made industry news by announcing new Mac products based upon the company's new Apple Silicon M1 SoC chip, marking the first move of a planned 2-year...
683
by Andrei Frumusanu on 11/17/2020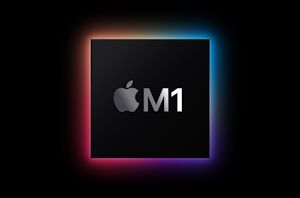 Today, Apple has unveiled their brand-new MacBook line-up. This isn't an ordinary release – if anything, the move that Apple is making today is something that hasn't happened in...
644
by Andrei Frumusanu on 11/10/2020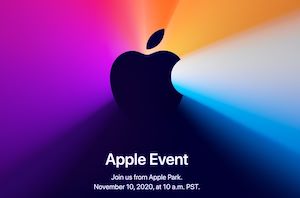 Today Apple is expected to pull the trigger on new 'Apple Silicon' Macbooks. Years in the making, today we should be hearing about a lew of new devices from...
156
by Andrei Frumusanu on 11/10/2020