3D NAND
In order for the SD 7.0/7.1 (aka SD Express) ecosystem to take off, a number of things are needed, but aside from specification itself, availability of controllers for card readers as well as controllers for cards is crucial. Apparently, Phison had already developed its first controller for SD Express and microSD cards and even showcased prototypes of such cards at Computex. Phison's PS5017 controller is compliant with the SD 7.1 specification, so it can be used both for SD Express and microSD Express cards. The chip supports various types of 3D TLC and 3D QLC NAND memory featuring ONFI or Toggle 2.0 interfaces, but total capacity is limited to 512 GB for some reason. Performance wise, the controller promises up to 900 MB/s sequential read...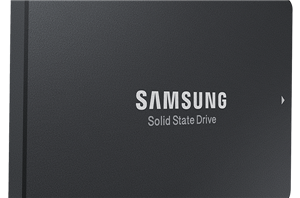 At CES, Samsung displayed a variety of new SSD solutions, including PM863 and SM863, the company's new SATA 6Gbps enterprise drives. At the time Samsung was only sampling its...
37
by Kristian Vättö on 7/20/2015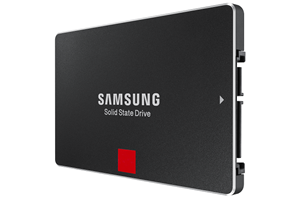 Due to what Samsung is citing as a surge in demand for larger capacity SSDs, they have now launched two new models offering up to two terabytes of storage...
57
by Brett Howse on 7/7/2015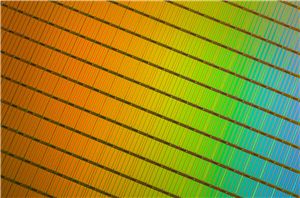 Yesterday Intel and Micron shared some new details of their 3D NAND technology and during the presentation they also showed a production wafer. I missed the wafer during the...
36
by Kristian Vättö on 3/27/2015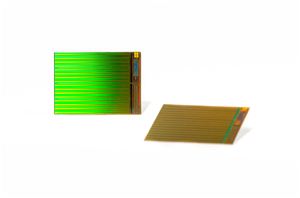 Today must be the busiest day in the world of NAND. Earlier today, Toshiba announced that it has begun sampling of its 48-layer 128Gbit 3D NAND part and now...
35
by Kristian Vättö on 3/26/2015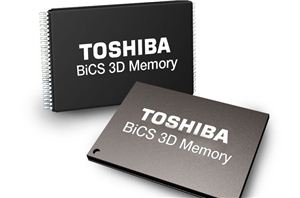 The 3D NAND race is heating up. Samsung has been shipping its 3D NAND products for over six months now, but so far we have known very little about...
13
by Kristian Vättö on 3/26/2015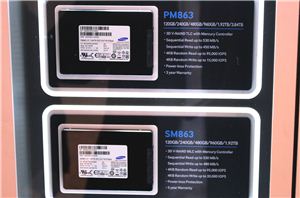 Along with the release of the SM951 PCIe SSD, Samsung had several new enterprise SSDs on display at the show. The PM863 and SM863 are SATA 6Gbps drives and...
23
by Kristian Vättö on 1/15/2015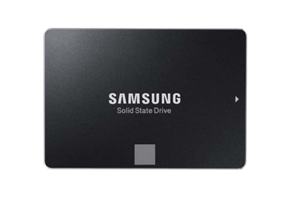 Samsung hasn't stopped impressing me in the SSD space. The early Samsung SSDs weren't very good, but ever since the introduction of the SSD 830 Samsung has been doing...
99
by Kristian Vättö on 12/8/2014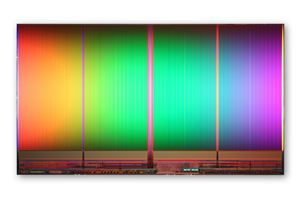 Last Thursday in its annual Investor Meeting Intel revealed the first details of its 3D NAND technology and announced that it will begin the shipments of 3D NAND in...
58
by Kristian Vättö on 11/25/2014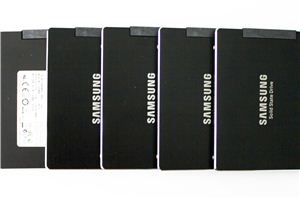 Traditionally Samsung's enterprise SSDs have only been available to large server OEMs (e.g. Dell, EMC, and IBM). In other words, unless you were buying tens of thousands of drives...
31
by Kristian Vättö on 9/3/2014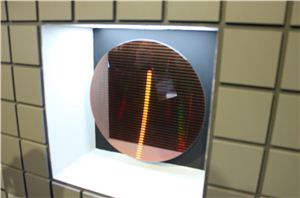 Last week Samsung announced the 850 Pro, which is the first mainstream SSD to utilize 3D V-NAND. We already reviewed the drive and covered the fundamentals of V-NAND in...
38
by Kristian Vättö on 7/7/2014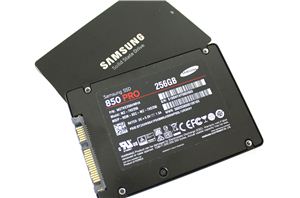 Over the last three years, Samsung has become one of the most dominant players in the SSD industry. Samsung's strategy has been tight vertical integration ever since the beginning...
160
by Kristian Vättö on 7/1/2014