16GB
An average personal computer nowadays is equipped with 8 GB or less of DRAM, according to analysts from DRAMeXchange. Due to the requirements of Microsoft Windows 10 operating system, 8 GB may be enough for general-purpose computing. But there are PCs, particularly at the high-end desktop and workstation level, which need a lot of memory either for software, computation, RAM disks or even RAM caches to the point where motherboard manufacturers are now including such software in their bundles. To fulfill demand from owners of high-end desktops, Corsair and G.Skill this month unveiled their 128 GB quad-channel DDR4 memory kits consisting of eight DRAM modules. Corsair and G.Skill's 128 GB DDR4 memory kits are rated to run at 3000 MT/s per pin data-rate (DDR4-3000) and...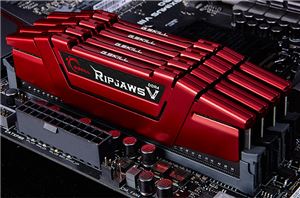 Back in the days, enthusiasts of high-end personal computers had to make a choice between capacity and performance of their memory sub-systems. This year G.Skill, Corsair and a number...
8
by Anton Shilov on 12/22/2015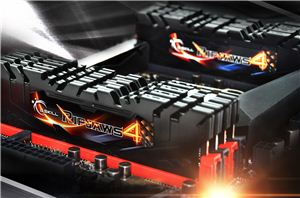 One of the more important announcements this year in the world of DRAM has been the march towards 16GB un-buffered modules. We saw last year Intelligent Memory launch some...
33
by Ian Cutress on 4/24/2015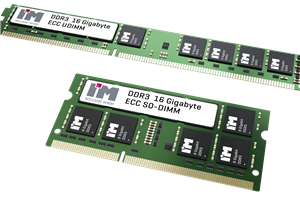 After talking about Avoton and Bay Trail on Twitter, I was approached by the company heading up the marketing and PR for I'M Intelligent Memory regarding a few new...
61
by Ian Cutress on 2/11/2014