16GB
This week, Samsung has announced that it has started mass production of its GDDR6 memory chips for next-generation graphics cards and other applications. The new chips will be available in 16 Gb densities and will feature an interface speed that is significantly higher when compared to that of the fastest GDDR5 and GDDR5X ICs can offer. GDDR6 is a next-generation specialized DRAM standard that will be supported by all three leading makers of memory. Over time, the industry will introduce a great variety of GDDR6 ICs for different applications, performance and price requirements. What Samsung is announcing this week is its first 16 Gb GDDR6 IC that features an 18 Gbps per pin data transfer rate and offers up to 72 GB/s of bandwidth per...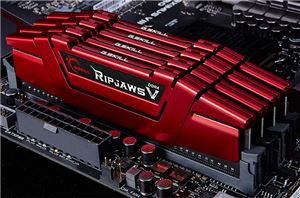 An average personal computer nowadays is equipped with 8 GB or less of DRAM, according to analysts from DRAMeXchange. Due to the requirements of Microsoft Windows 10 operating system...
10
by Anton Shilov on 1/21/2016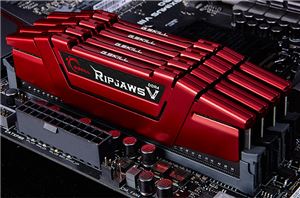 Back in the days, enthusiasts of high-end personal computers had to make a choice between capacity and performance of their memory sub-systems. This year G.Skill, Corsair and a number...
8
by Anton Shilov on 12/22/2015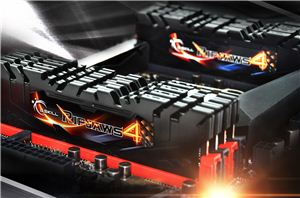 One of the more important announcements this year in the world of DRAM has been the march towards 16GB un-buffered modules. We saw last year Intelligent Memory launch some...
33
by Ian Cutress on 4/24/2015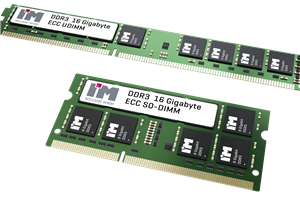 After talking about Avoton and Bay Trail on Twitter, I was approached by the company heading up the marketing and PR for I'M Intelligent Memory regarding a few new...
61
by Ian Cutress on 2/11/2014