15W
At last year's CES, AMD showcased its then Ryzen 3000 mobile processors as part of the announcements. In what is becoming a trend, at this year's CES, the company is doing the same in announcing its next generation Ryzen 4000 mobile processors. This year is a little different, with AMD showing off its manufacturing strategy at TSMC 7nm for the first time in the mobile space. There's a ton of options on the table, both at 15W and 45W, offering some really impressive core counts, frequencies, and most importantly, design wins. Here are all the details.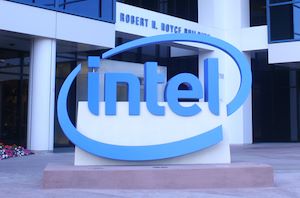 If you're having a tough time following Intel's new array of code names, don't worry, you are not alone. The split between mainstream and U-series and Y-series has us...
49
by Ian Cutress on 6/3/2019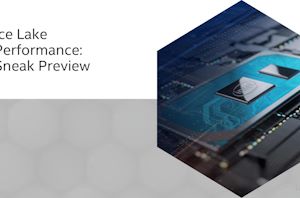 Another snippet of information from Intel today relates to the company's future mobile platform CPU. We know it's called Ice Lake-U, that it is built on Intel's 10nm process...
72
by Ian Cutress on 5/26/2019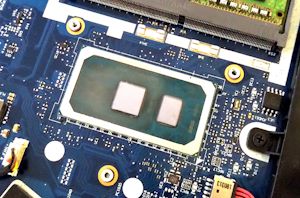 Anyone interested in leading edge semiconductors knows that Intel is late with its newest manufacturing process. The '10nm' node was first announced in 2014, to be released in 2016...
140
by Ian Cutress on 1/25/2019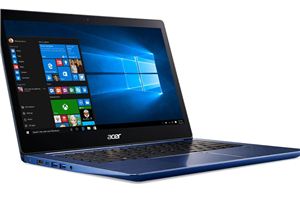 More news from Intel this morning, this time published directly on their website. With the upcoming announcement of the 8th Generation Core next week to which Intel has already...
42
by Ian Cutress on 8/18/2017