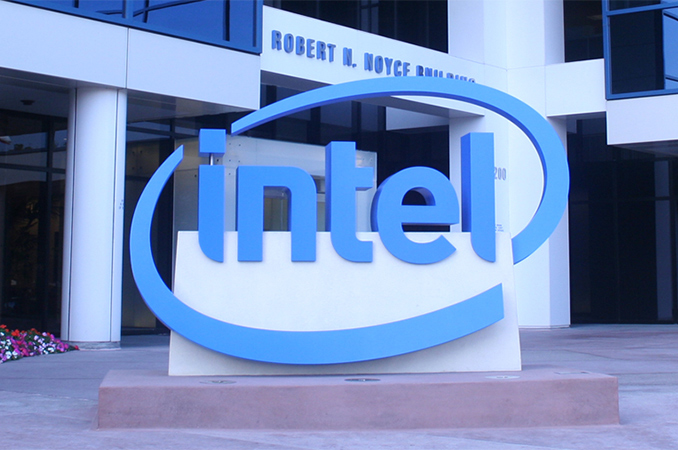 If you're having a tough time following Intel's new array of code names, don't worry, you are not alone. The split between mainstream and U-series and Y-series has us all confused. There's a Whiskey Lake, and Amber Lake, and at some point in the future a Tiger Lake. Comet Lake, believed to be a future desktop CPU (still on 14nm), looks like it is coming down into that 15W power envelope later this year in Q4.
In our discussions on the Computex show floor with a partner, they identified that upcoming mini-PC products that have previously been built on U-series processors will soon be updated to Comet Lake. Intel's partner stated that they would be updating the product line with the new CPUs in November, however retail of those machines might not occur until a little bit later.
We did explicitly clarify with the partner that they were specifically talking about Comet Lake, and in the ~15W envelope, just in case we didn't hear correctly. They concurred.

This is an interesting development, because this means that Intel is likely to have two different U-series CPU lines in the market at the same time: the Ice Lake 9W-28W parts announced last week, presumably for the premium and high-end designs, and Comet Lake at 15W for the more budget oriented platforms. Given the rumors regarding Intel's 10nm yields, and the known issues around the supply of Intel's 14nm, this could be a way of bridging the gap between the high-cost and low-cost systems.
It will be interesting to see when Intel wants to talk about Comet Lake, either in a 15W form factor or something a little bit bigger. Just don't ask what version of 14nm it is made on. Just for kicks, it might be called '10th Gen' too.
Want to keep up to date with all of our Computex 2019 Coverage?

Laptops

Hardware

Chips
Follow AnandTech's breaking news here!