14++
Intel likes 5.0 GHz processors. The one area where it claims a clear advantage over AMD is in its ability to drive the frequency of its popular 14nm process. Earlier this week, we reviewed the Core i9-9990XE, which is a rare auction only CPU but with 14 cores at 5.0 GHz, built for the high-end desktop and high frequency trading market. Today we are looking at its smaller sibling, the Core i9-9900KS, built in numbers for the consumer market: eight cores at 5.0 GHz. But you'll have to be quick, as Intel isn't keeping this one around forever. Read on for the full review.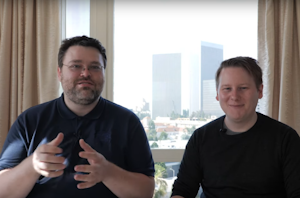 The last couple of weeks have been a blitz, with the Computex trade show in Taipei almost immediately followed by E3 in Los Angeles. In both instances, AMD...
35
by Dr. Ian Cutress on 6/14/2019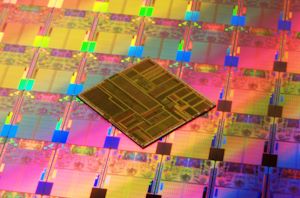 At Intel's Investor Day today, CEO Bob Swan and Murthy Renduchintala spoke to the ability of the company with respect to its manufacturing capabilities. Intel has historically been strong...
237
by Ian Cutress & Anton Shilov on 5/8/2019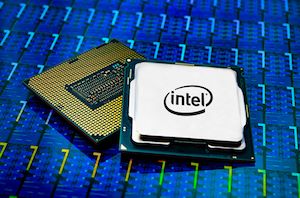 Intel has now started sales of its 9th Gen Core unlocked processors for mainstream desktop platforms featuring the company's Socket H4 v2 for 1151-pin CPUs. The new products feature...
26
by Anton Shilov on 10/23/2018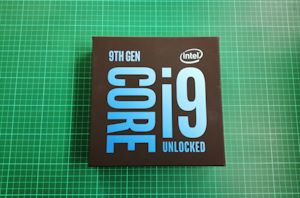 Intel's newest line of desktop processors bring with them a number of changes designed to sway favor with performance enthusiasts. These new parts bring Intel's consumer processors up to...
277
by Ian Cutress on 10/19/2018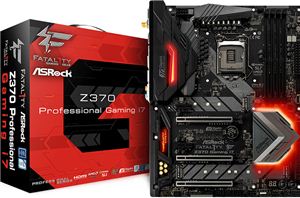 ASRock on Thursday became the fifth member to join the unofficial 9th Gen Core club, releasing BIOS updates to add support for Intel's unannounced CPUs. Like its fellow club...
23
by Anton Shilov on 8/10/2018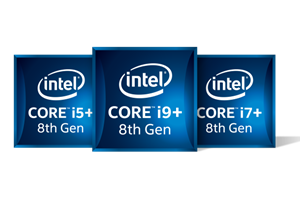 As the formal launch of Intel's new codenamed Whiskey Lake-U processors approaches, it is seemingly inevitable that their model numbers and specifications will get published by OEMs ahead of...
40
by Anton Shilov on 8/9/2018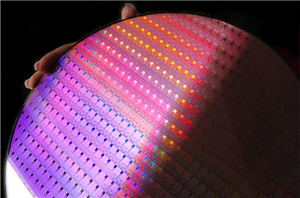 Intel on Thursday announced that it would delay mass production of its 10 nm processors from 2018 to 2019 due to yield issues. The company has claimed to be...
156
by Anton Shilov on 4/27/2018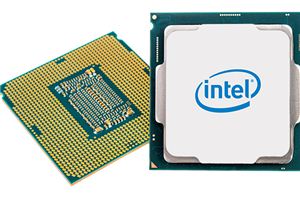 In a mildly interesting bit of news for a Friday, Intel has notified its customers that it will use an additional assembly and test facility in a bid to...
32
by Anton Shilov on 11/17/2017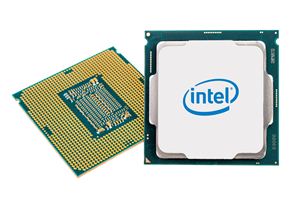 It has been ten years since Intel introduced quad-core processors into its mainstream product range. It was expected that six-core parts would hit the segment a few years after...
221
by Ian Cutress on 10/5/2017