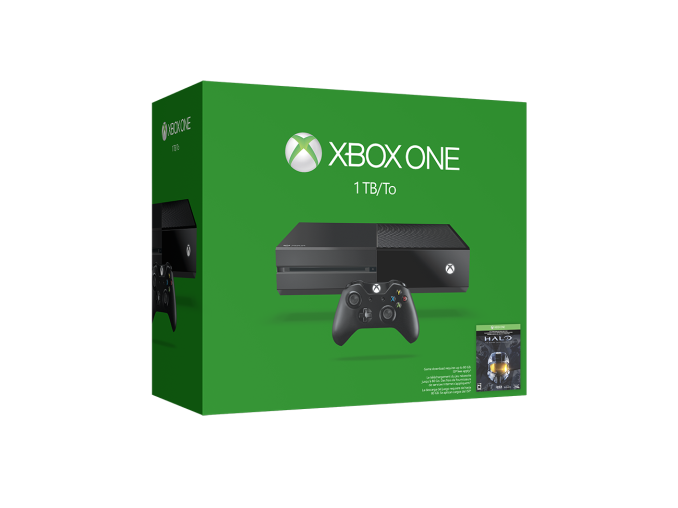 News comes from Redmond today that Microsoft will be offering a new model of Xbox One. It will ship with a larger 1 TB hard drive, which is double the storage capacity of the original Xbox One. It will also feature a new matte black finish, with the original Xbox One being outfitted in a glossy exterior. This is a small upgrade, but with the size of games getting larger and larger, it makes a lot of sense to offer the larger internal storage, even though the Xbox One did add the ability to use USB storage some time ago. As for the finish, I think the matte should be a good look and should help with dust and fingerprints.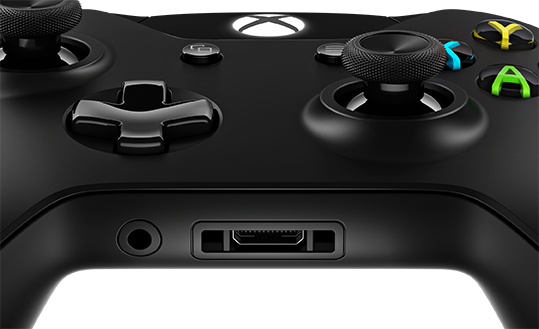 Also being announced today, and being bundled with the new Xbox, is an updated version of the wireless controller. The big change is that Microsoft has finally ditched the proprietary headset connector, and has now moved to the normal 3.5mm jack. More subtle, but certainly notable, is that the bumpers have been tweaked, and the new controllers can now be updated wirelessly. The first gen controllers could also be updated, however they had to be connected to the Xbox One with a USB cable, so this should make it a lot easier to keep the controller firmware up to date. I have only updated my controllers one time because it's a bit of a pain to do so, but when Microsoft drastically reduced the connection time when powering on the controllers, it was worth my time to find a cable and do that. With the new ones, even less hassle is necessary which is always a good thing. There is also a new camouflage design in silver and black available for those that want something different.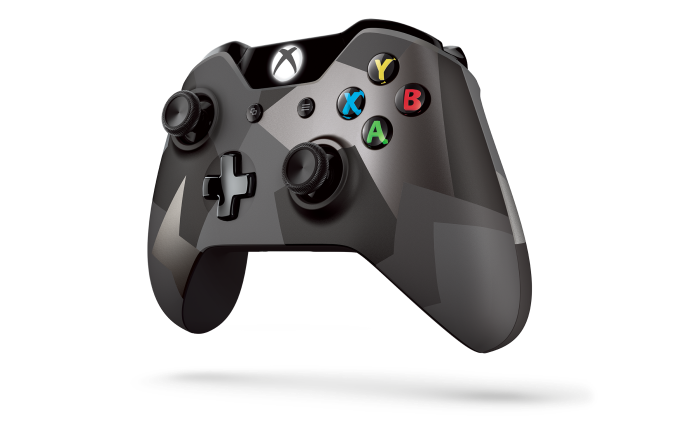 The final bit of Xbox news today is that Microsoft is finally releasing a wireless adapter for Windows PCs, letting you use the Xbox One controllers on your PC with no cable necessary. The adapter is just $25, or bundled with a controller for $80, and should come in very handy for anyone who wants to do PC gaming with a controller, or more importantly for those that want to use the upcoming game streaming from their Xbox One to their PC, which is something I got to try first hand at Build. The wireless adapter is coming this fall.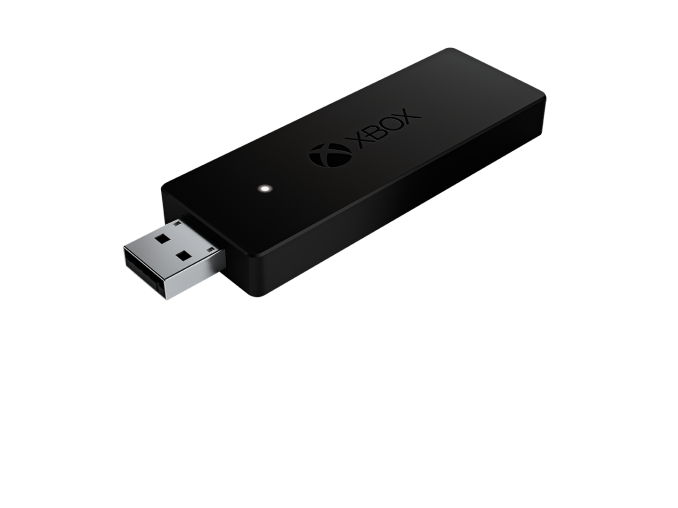 The new 1 TB model of the Xbox One will be bundled with the Halo Master Chief Collection and available starting on June 16th for $399, with the 500 GB model being permanently moved to $349.
Source: Major Nelson Blog