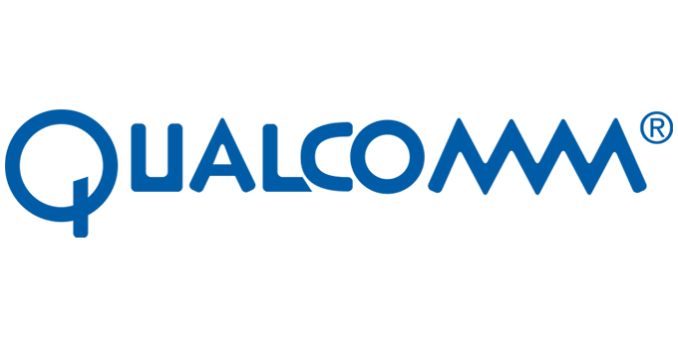 Word comes out of China this evening that an ongoing anti-trust investigation into Qualcomm has come to an end. Ruling against Qualcomm, China's National Development and Reform Commission has found Qualcomm guilty of violating Chinese anti-trust laws, and has fined the company $975 million alongside imposing new licensing rules on the company.
At the crux of the matter has been Qualcomm's patent licensing program in China, portions of which the NDRC has asserted violate Chinese law. As Qualcomm owns a number of standards-essential 3G and 4G patents, Chinese firms must in turn license these patents for their phones and cellular-enabled tablets. To that end, Qualcomm's bundling of various patents has been under extreme scrutiny, particularly the bundling of other patents with the standards-essential 3G and 4G patents, a process that would force Chinese manufacturers into paying more to license additional patents they did not need.
As a result of the NDRC's ruling, Qualcomm is being fined 6.088 billion yuan ($975 Million) and is having new royalty rules imposed. Resolving the immediate problems that lead to the ruling, Qualcomm will now be required to offer the standards-essential 3G and 4G patents separately, putting an end to the bundling practice. Meanwhile new royalty rates and procedures are also being set; Qualcomm's rates in China will be similar to the rest of the world, and the rates will be calculated against 65% of the total value of the device.
Overall the $975 million fine is the largest in Chinese history, and while it will put a dent into the company's pockets in the short-run, it is still less than half of the company's $1.97B net income for their most recent quarter. More significant is the ongoing revenue impact from the reduced licensing revenue, which has already caused the company to reduce their 2015 earnings forecasts by $0.58 per share. More than half of Qualcomm's net income comes from royalties from patent licensing, so anything that impacts their patent licensing business has a significant impact on their bottom line.
Finally, Qualcomm will not be appealing this fine, having entered into it as part of an agreement with the NDRC to end the anti-trust investigation.
Source: Bloomberg