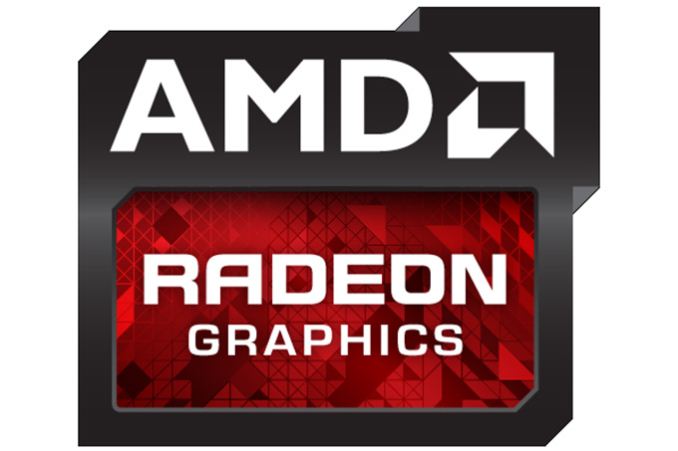 As promised earlier this week, AMD has pushed out a new Catalyst beta driver release to go hand-in-hand with this week's launch of Civilization: Beyond Earth. Though not entirely Civ focused, 14.9.2's biggest change is that it enables Mantle support for the recently released turn based strategy game, including Mantle SFR support for Crossfire.
Otherwise these drivers do contain a handful of other Crossfire fixes, including fixes for Total War: Rome 2, Alien: Isolation, and Shadow of Mordor.
As usual, you can grab these drivers over at AMD's website.
Source: AMD