Final Words
Samsung does not cease to amaze me with their SSDs as the 850 Pro just kills it in every aspect. The performance is there. The endurance is the best of the class. Heck, even Samsung's feature and software suites beat the competition by a mile. To be honest, there is not a single thing missing in the 850 Pro because regardless of the angle you look at the drive from, it it will still top the charts.
Samsung's heavy investment on NAND R&D and specifically 3D NAND is really paying off in the 850 Pro. Thanks to the more efficient structure of 3D NAND, Samsung has been able to improve all three main aspects of NAND i.e. performance, endurance and power consumption. It will be very hard for anyone to compete with the 850 Pro as the characteristics of V-NAND are superior compared to 2D NAND. The density is also very competitive against the smallest 2D NAND nodes, meaning that V-NAND should not carry a hefty premium over MLC.
Update: Samsung just provided us the updated MSRPs, which I have added to the table. The old MSRPs were $230 for 256GB, $430 for 512GB and $730 for the 1TB capacity. This certainly makes the 850 Pro more price competitive with the Extreme Pro, although the 1TB drive is still $100 more.
The MSRPs, on the other hand, are a bit of a letdown. I was hoping that Samsung would have priced the 850 Pro more aggressively because now they are asking anywhere between $30 and $130 more than what SanDisk is charging for the Extreme Pro. The 850 Pro is certainly a better drive in all areas but forking over up to $130 more for one can be difficult to justify. Of course, as with all MSRPs, they should be taken with a grain of salt and I certainly hope that the actual street prices end up being closer to the Extreme Pro ones the 850 Pro becomes available in the next few weeks.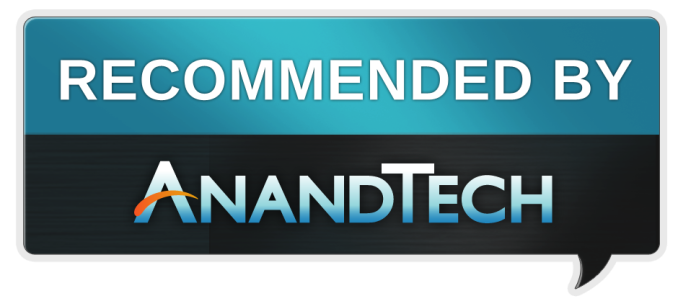 If you are looking for a SATA 6Gbps drive and want the absolute best, the 850 Pro is your pick. It is without a doubt the best drive in the market as long as you are able to justify the price premium over other options.