850 Pro
For the past two years, client SSD capacities have been stumbling at 1TB. The cost of NAND is still too high to make terabyte drives a mainstream capacity, but the prices have fallen enough to create a market for multi-terabyte SSDs among enthusiasts and professionals. Samsung has historically held density records (e.g. 1TB mSATA) thanks to its advanced NAND and packaging technology and with the release of 2TB 850 Pro and EVO models Samsung is the first SSD manufacturer to enter the multi-terabyte era.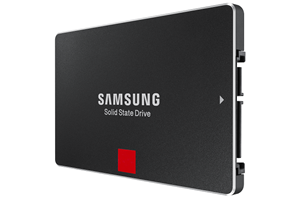 Due to what Samsung is citing as a surge in demand for larger capacity SSDs, they have now launched two new models offering up to two terabytes of storage...
57
by Brett Howse on 7/7/2015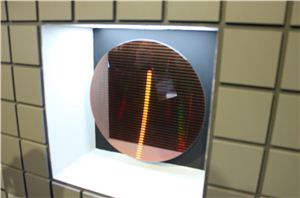 Last week Samsung announced the 850 Pro, which is the first mainstream SSD to utilize 3D V-NAND. We already reviewed the drive and covered the fundamentals of V-NAND in...
38
by Kristian Vättö on 7/7/2014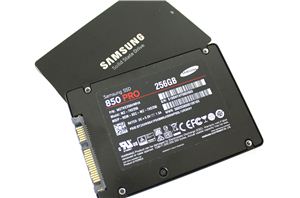 Over the last three years, Samsung has become one of the most dominant players in the SSD industry. Samsung's strategy has been tight vertical integration ever since the beginning...
160
by Kristian Vättö on 7/1/2014