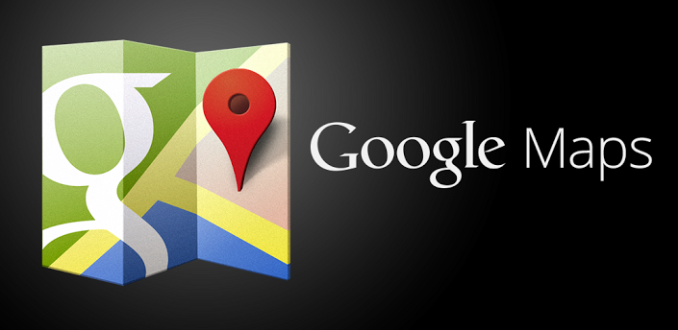 Today Google updated its maps application for Android and iOS. Google seems confident enough in the updates that it decided to call this major release version 8.0 on Android and 3.0 on iOS.
The first of the improvements impacts information displayed when using turn-by-turn navigation. The application will now display information about the distance from your desired destination, the estimated arrival time based on your speed, and a menu with quick access to alternate routes should one be unavailable. It also will display lane guidance information in supported countries to keep users from missing exits or turns on roads.
The second major improvement is to the offline maps feature that Google launched with Maps 7.0. With the new update the user can now manage a custom list of offline maps for use when a data connection is unreliable or during travel. The user will be able to save cities and other locations right from the info sheet in the maps application and assign specific names so they can be easily found and managed.
Other improvements to the application include "Depart at" times which account for the walking distance to a public transit stop, new filters for price, location, and rating when searching for restaurants, and an in-app button to launch the Uber application for private transport if it is installed on your device. A full list of changes is available on the Google Maps Blog as well as Google Play and the App Store for platform specific changes.
The update is available now for Android users on Google Play and iOS users on the App Store.
Source: Google Maps Blog