Final Words
I'm not sure whether to call the m4 an evolutionary upgrade in performance or a shift in performance. Write speed is faster across the board, but read speed took a definite hit compared to the C300. Overall Crucial has a faster drive on its hands, one that's particularly well suited to most of our lighter workloads. It's only in our new 2011 heavy multitasking workload that the m4 really fell short. For your average desktop usage model, the m4 is either the best or second best you can get.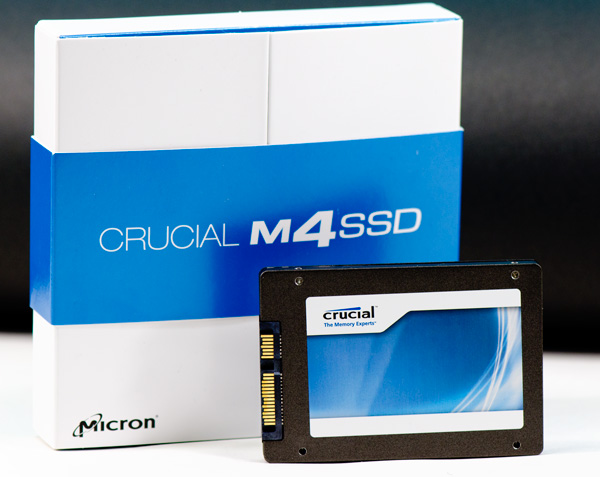 I am a bit put off by the fact that the m4 doesn't seem to have the peak sequential performance of some of the other next-generation drives we've reviewed. The Vertex 3 and Intel SSD 510 both do much better in sequential transfer speeds than the m4. To Crucial's credit however, without any data deduplication/compression it delivers the best 4KB random write performance we've seen to date.
My remaining concerns with the m4 are really not that different from those I had with the C300. Crucial's very late garbage collection allows the possibility for some very poor write speeds over time. If you're running in a configuration without TRIM support, I'd say this is enough to rule out the m4. Sure performance should recover with sequential write passes, however if your workload isn't sufficiently sequential then this could pose a problem. If you do have a TRIM enabled OS I'm not entirely sure how the m4 will behave over time. TRIM should keep things running smoothly but that will largely depend on workload. Again, I think that for most desktop/notebook users the m4 will do just fine but it's tough to say for sure without months of testing under my belt. In other words, like any other brand new SSD—approach with caution.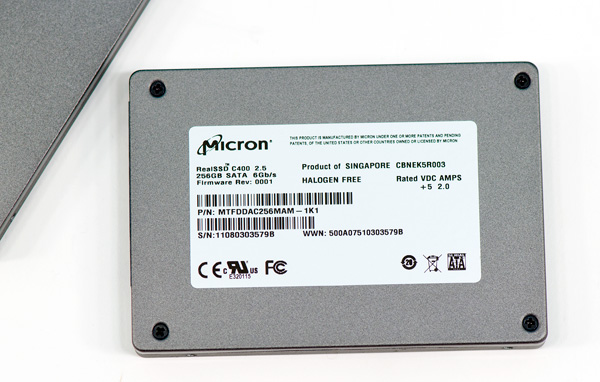 We should have the final Vertex 3 in house soon, but it's looking like all cards are on the table for this round. If SandForce/OCZ can manage to deliver a well tested, reliable product it may be difficult to recommend an alternative.